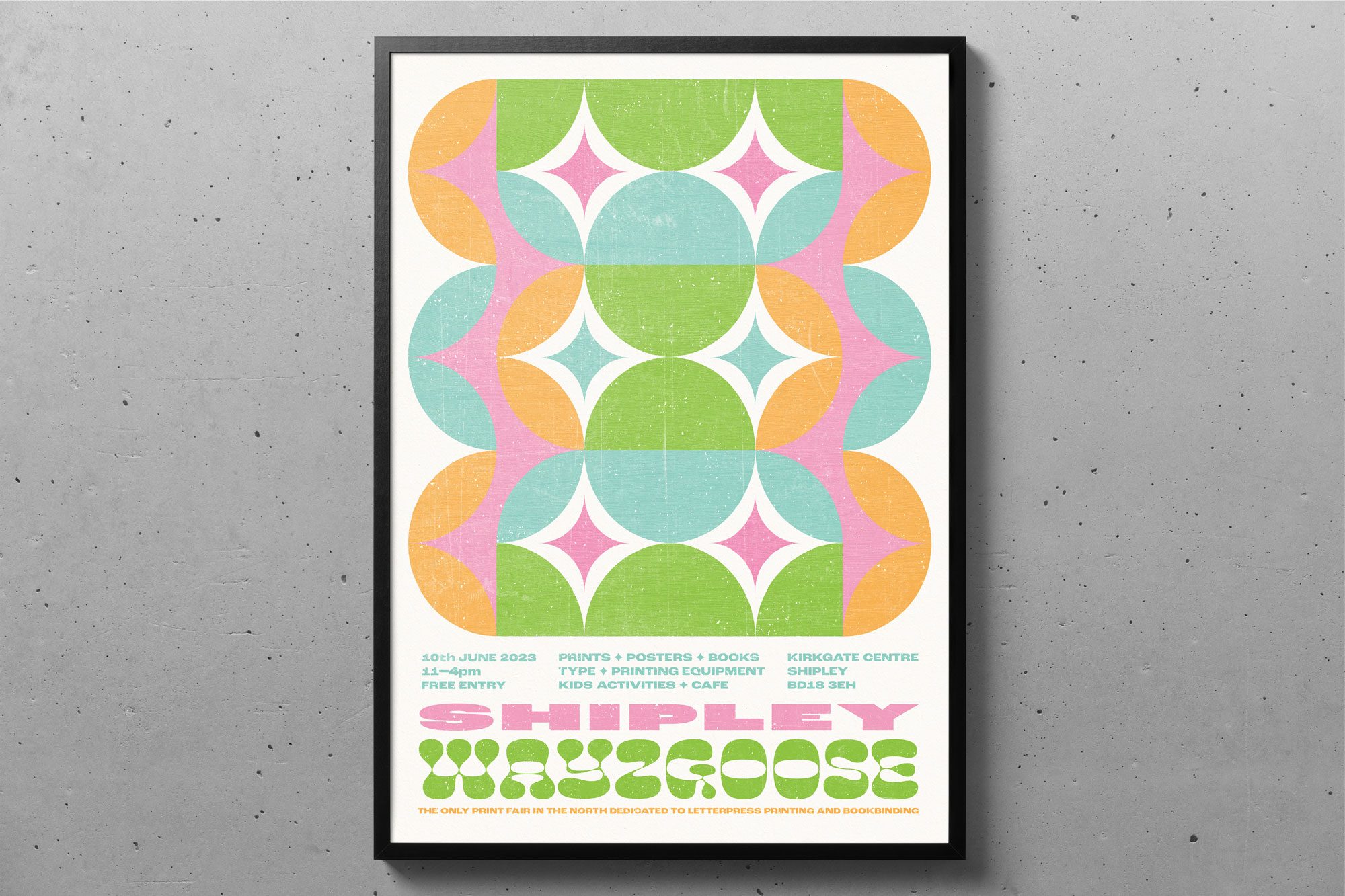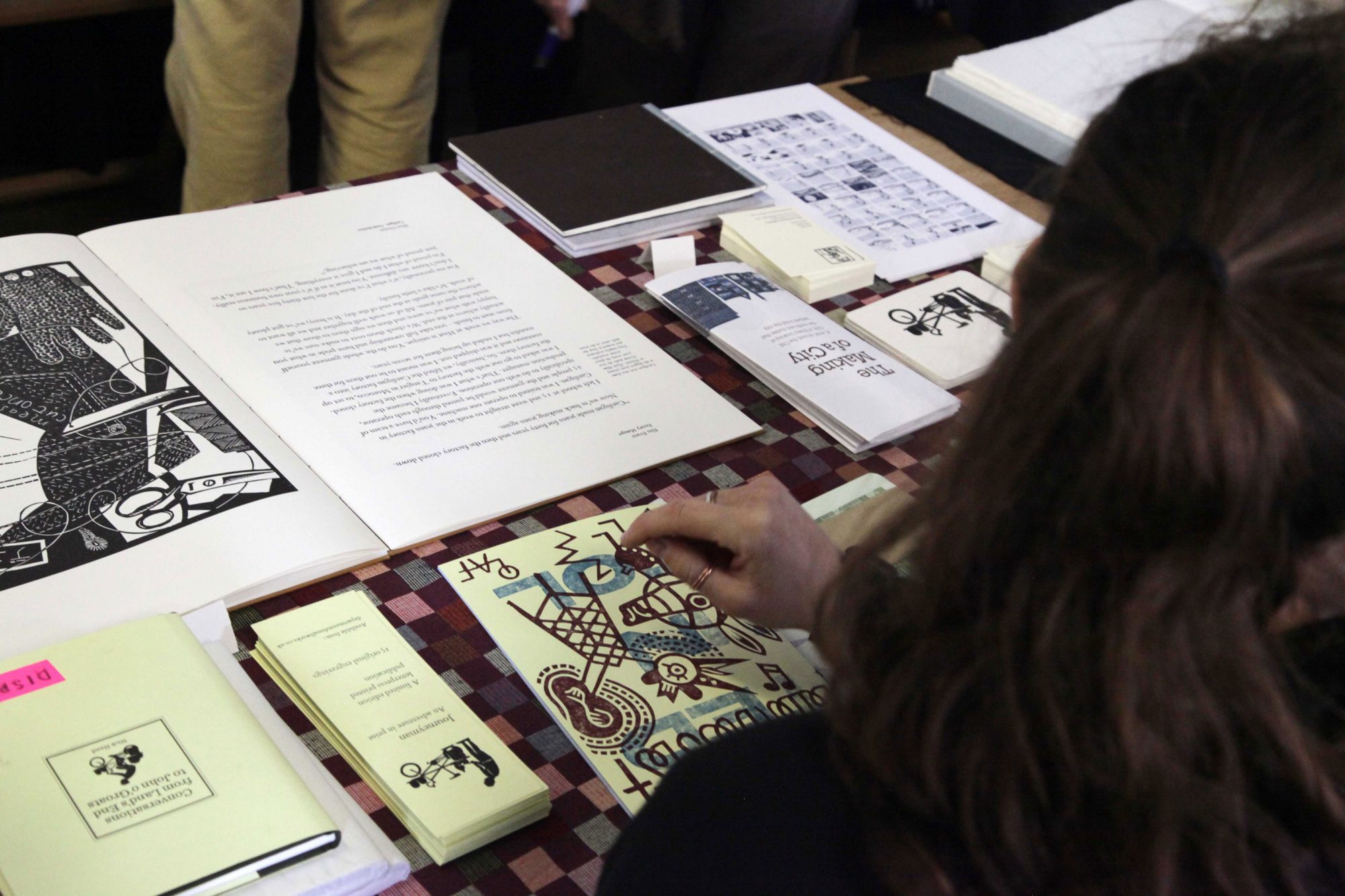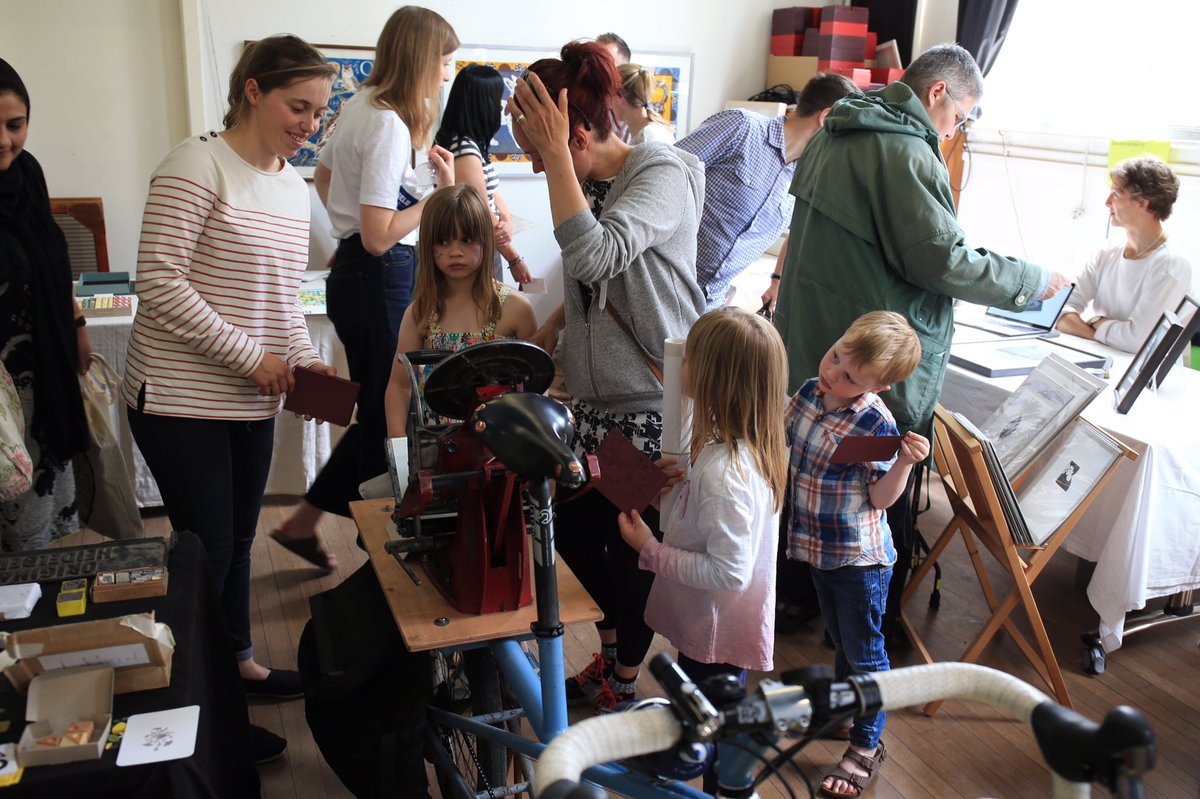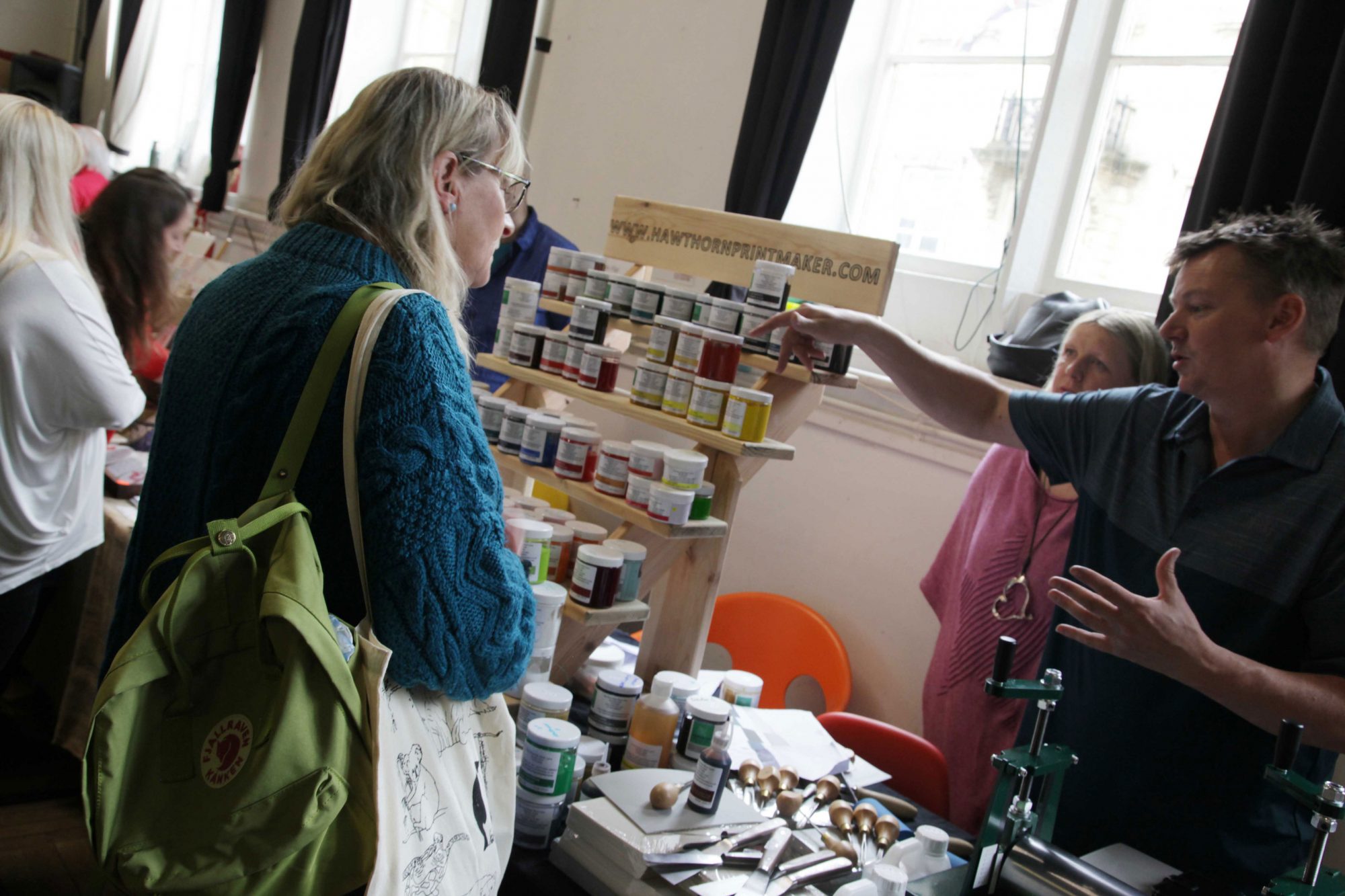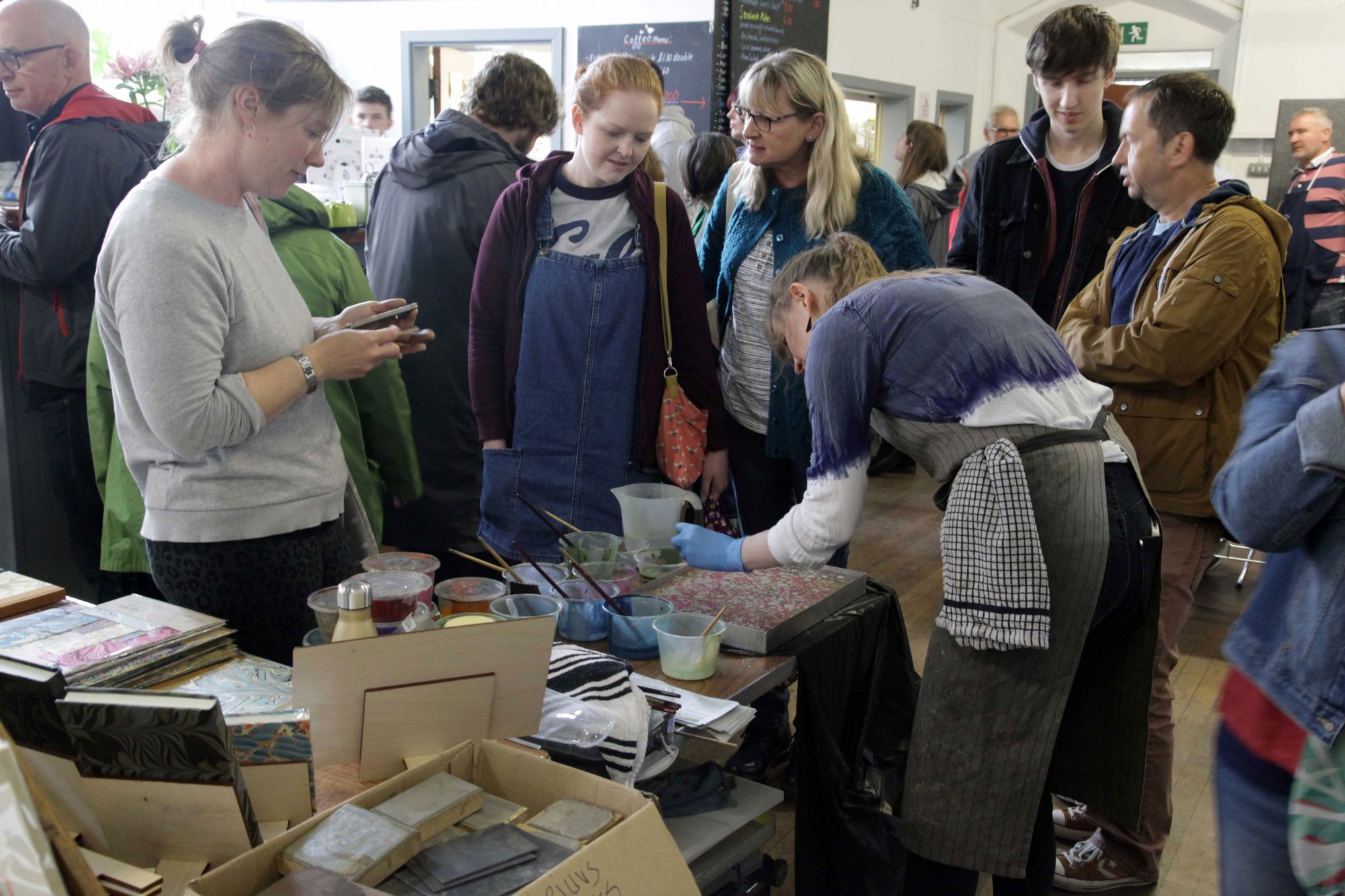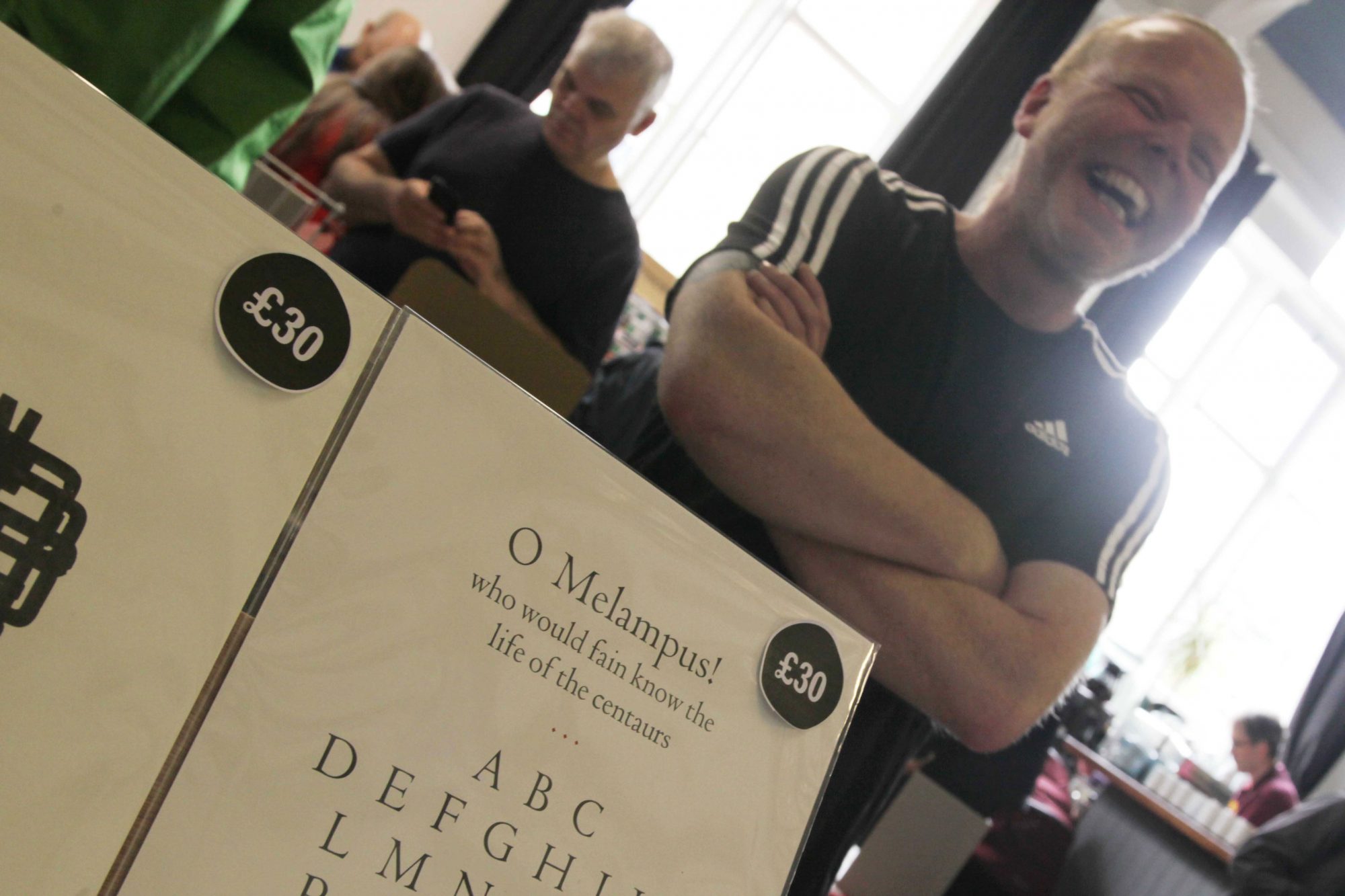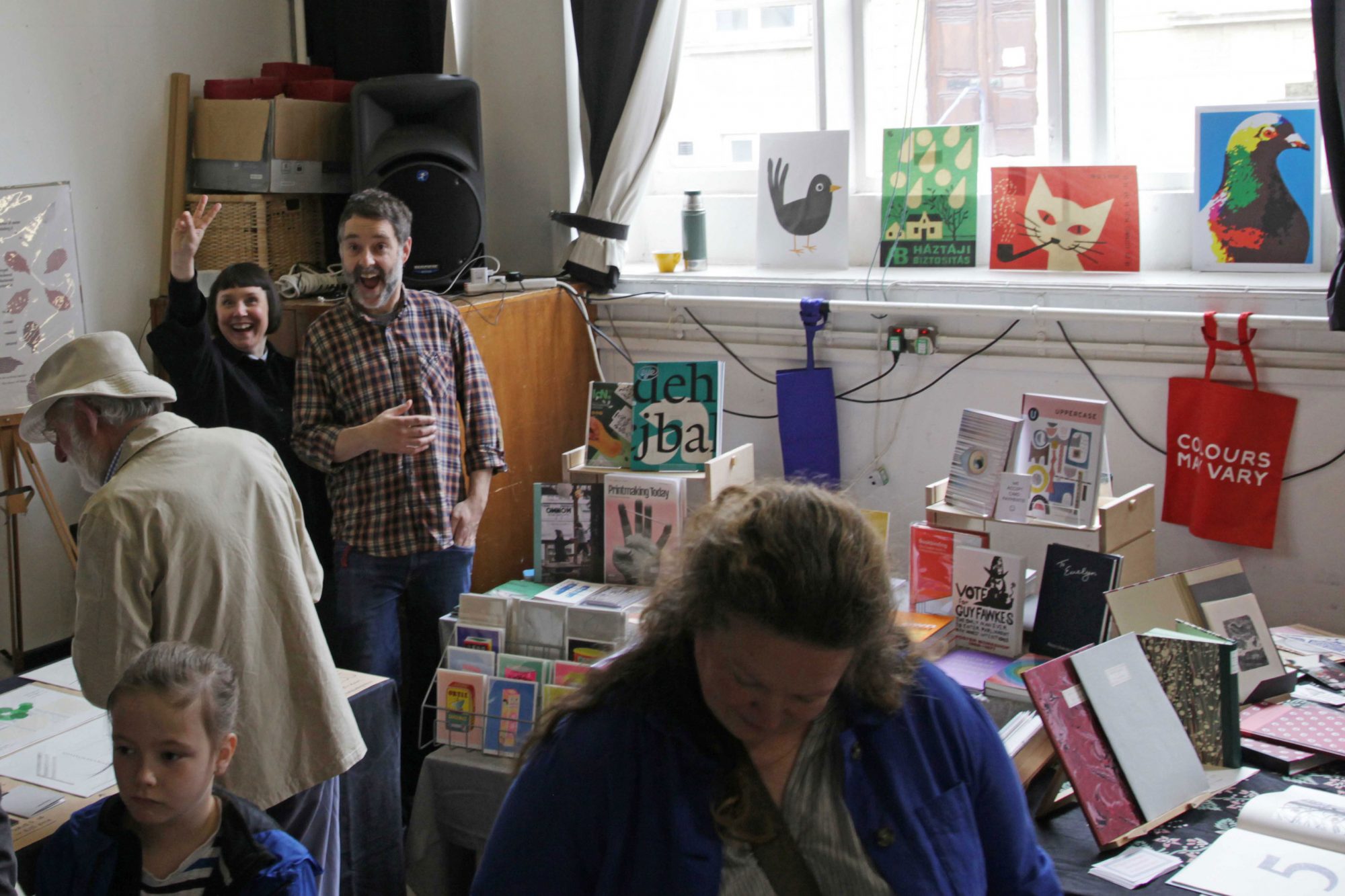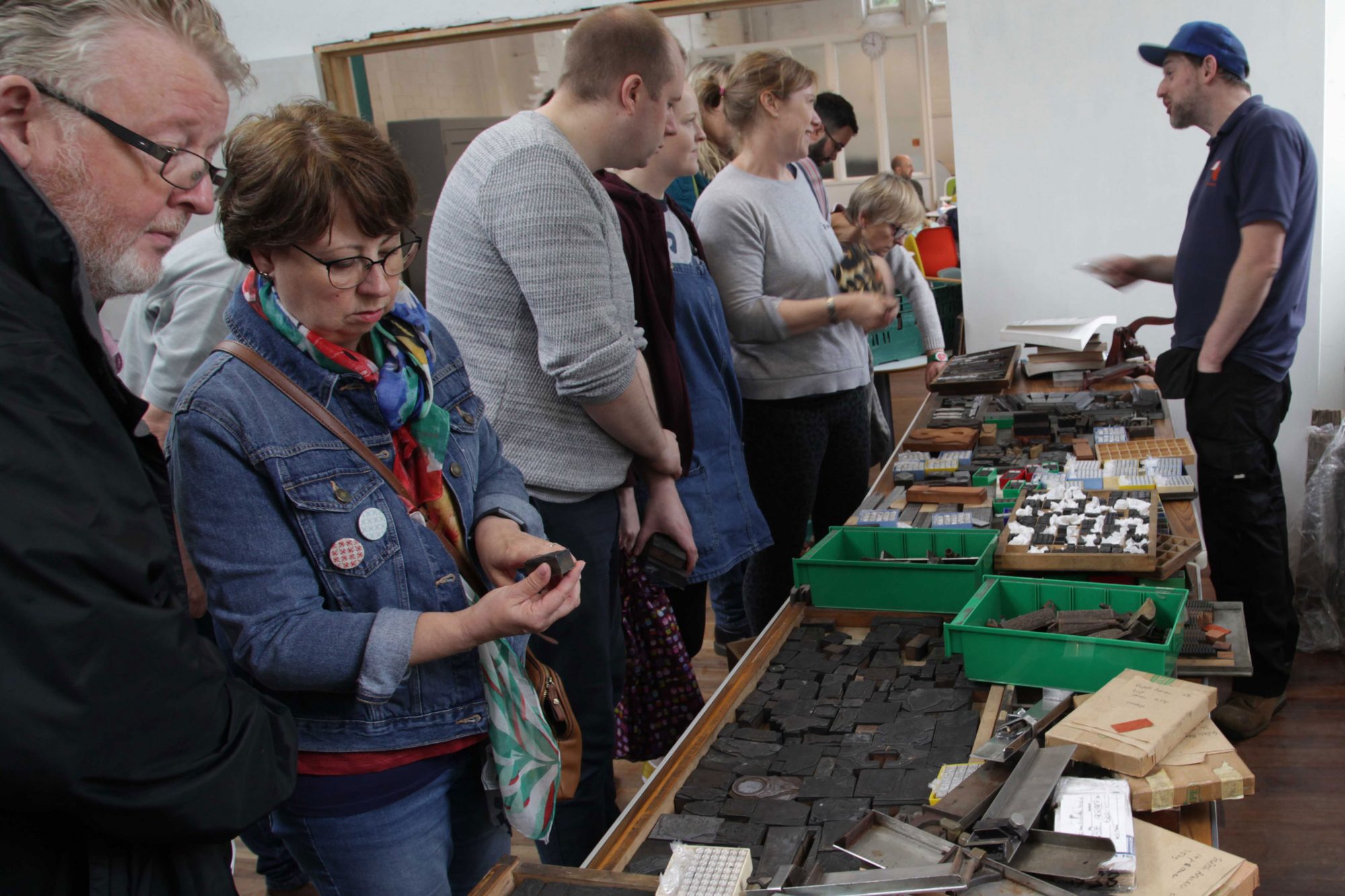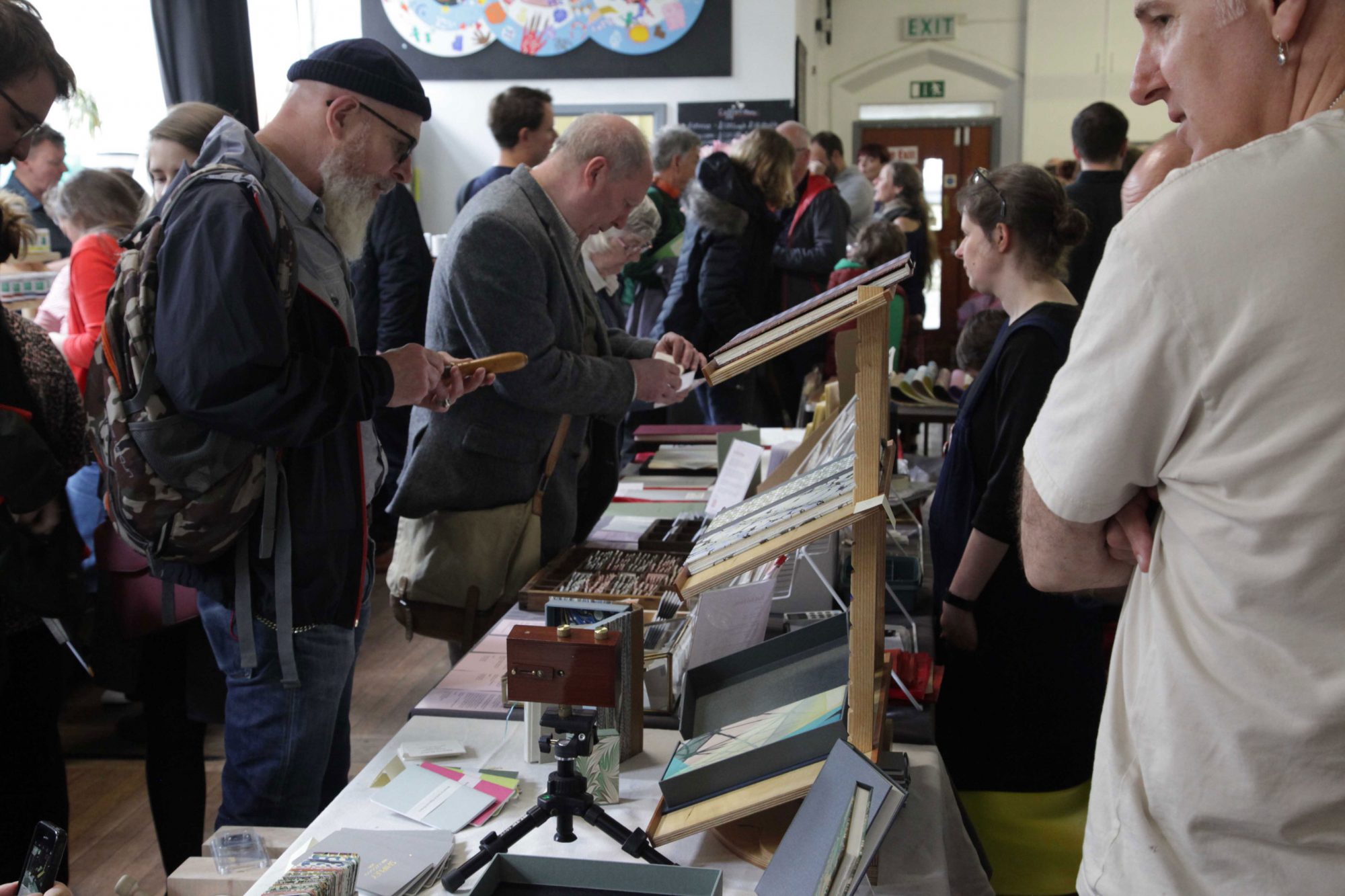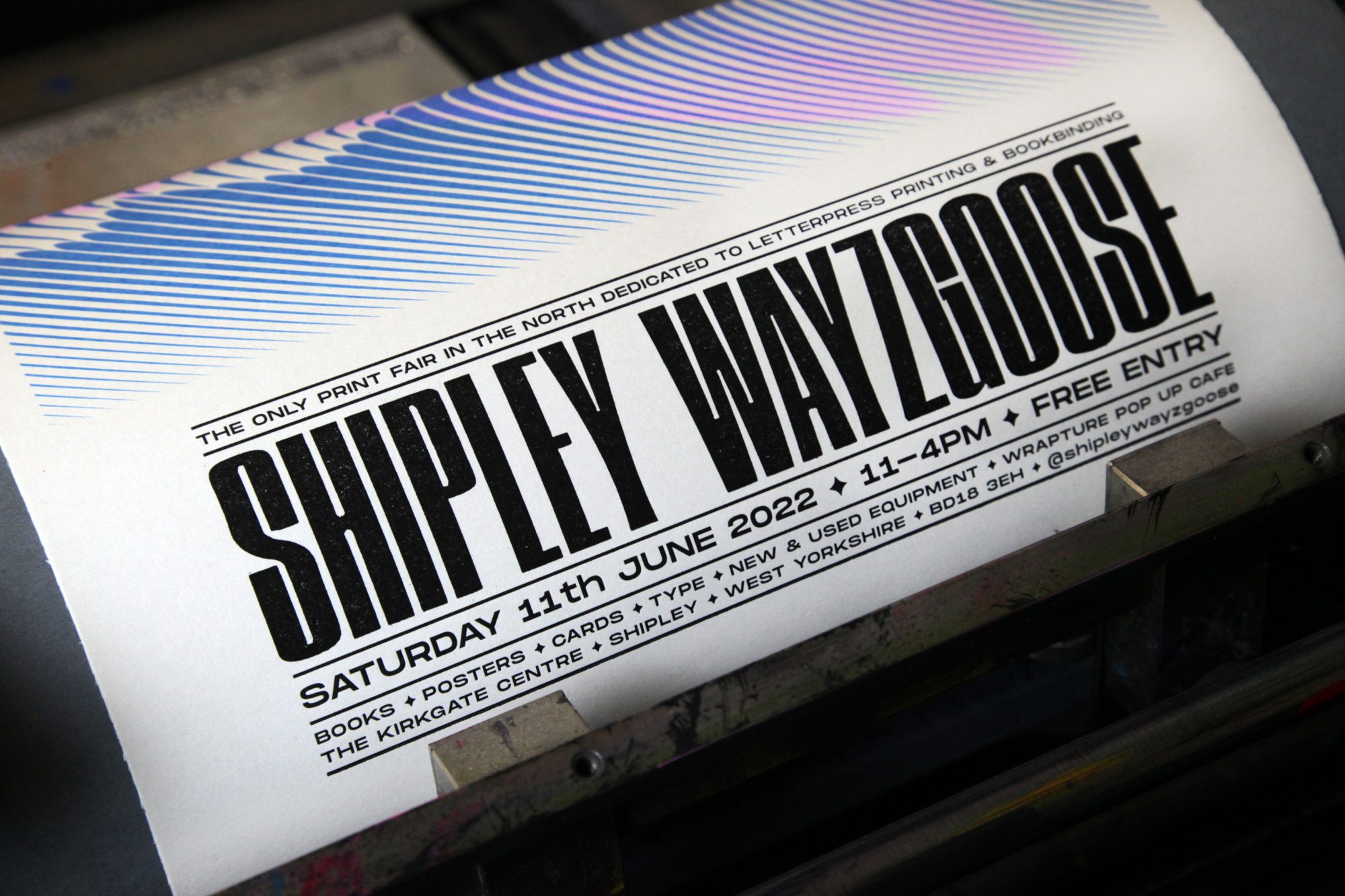 Here's some spring / summer sized fun in the shape of the Shipley Wayzgoose which returns to the Kirkgate Centre for the last time in its current format before the centre shuts for a year long refurb in July.
As it's the last one we thought we'd take over the centre, go wild and use every available space for printing fun as a way to say goodbye the Kirkgate Centre in it's current incarnation. A PROPER printers party!
So if you've never been before now is very much the time to come and say hello (…and goodbye!)
It takes place on Saturday 10th June 2023 at the Kirkgate Centre in Shipley, West Yorkshire, from 11am-4pm.
As per usual it will be packed to the roof with only the finest (and wildest) of letterpress printers and bookbinders that the UK has to offer.
So if you're looking to buy letterpress type, inks, and printing equipment, make sure you bring a wheelbarrow to carry your swag away, as you will be well and truly catered for.
We are on Instagram
Our email is here
See you soon!