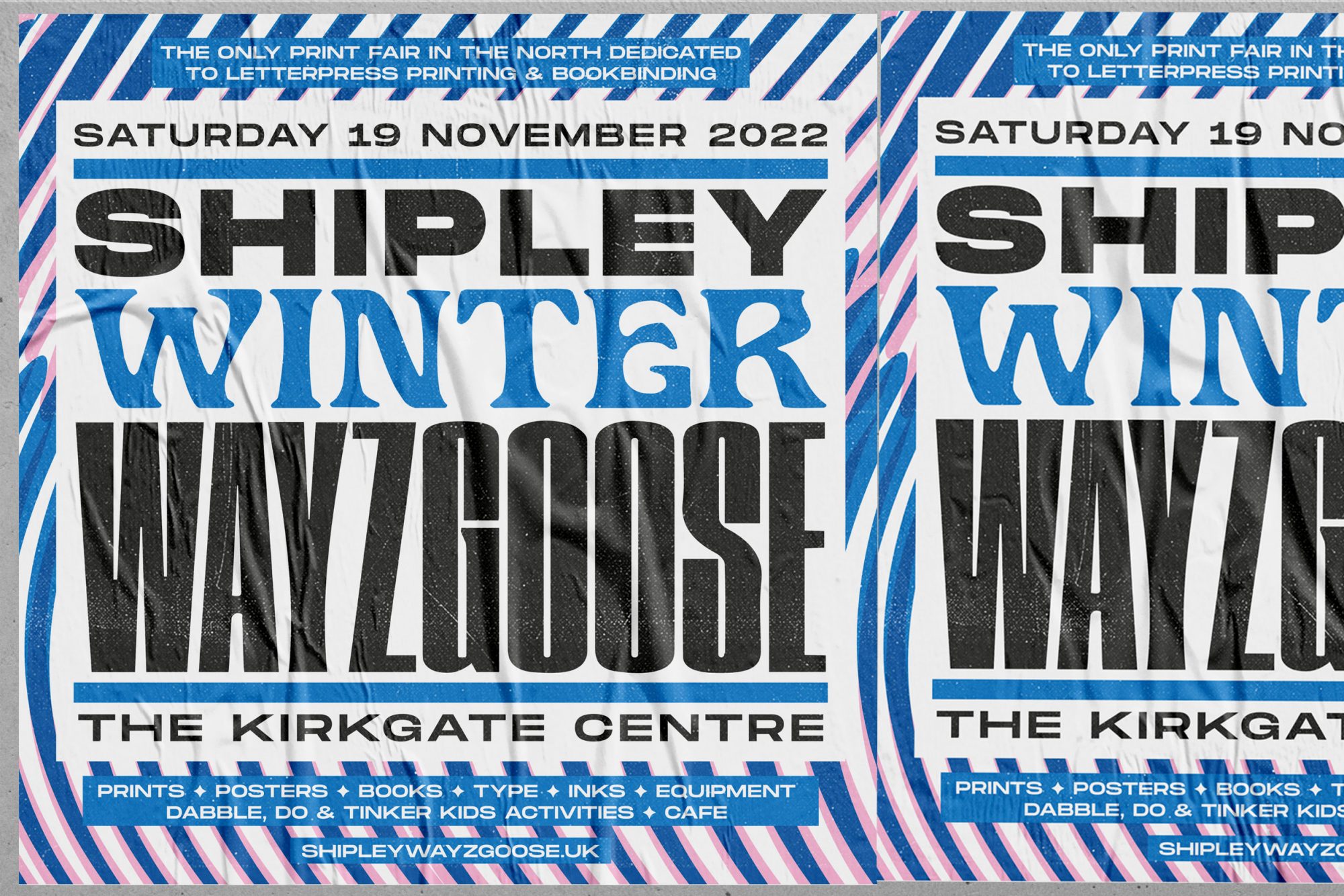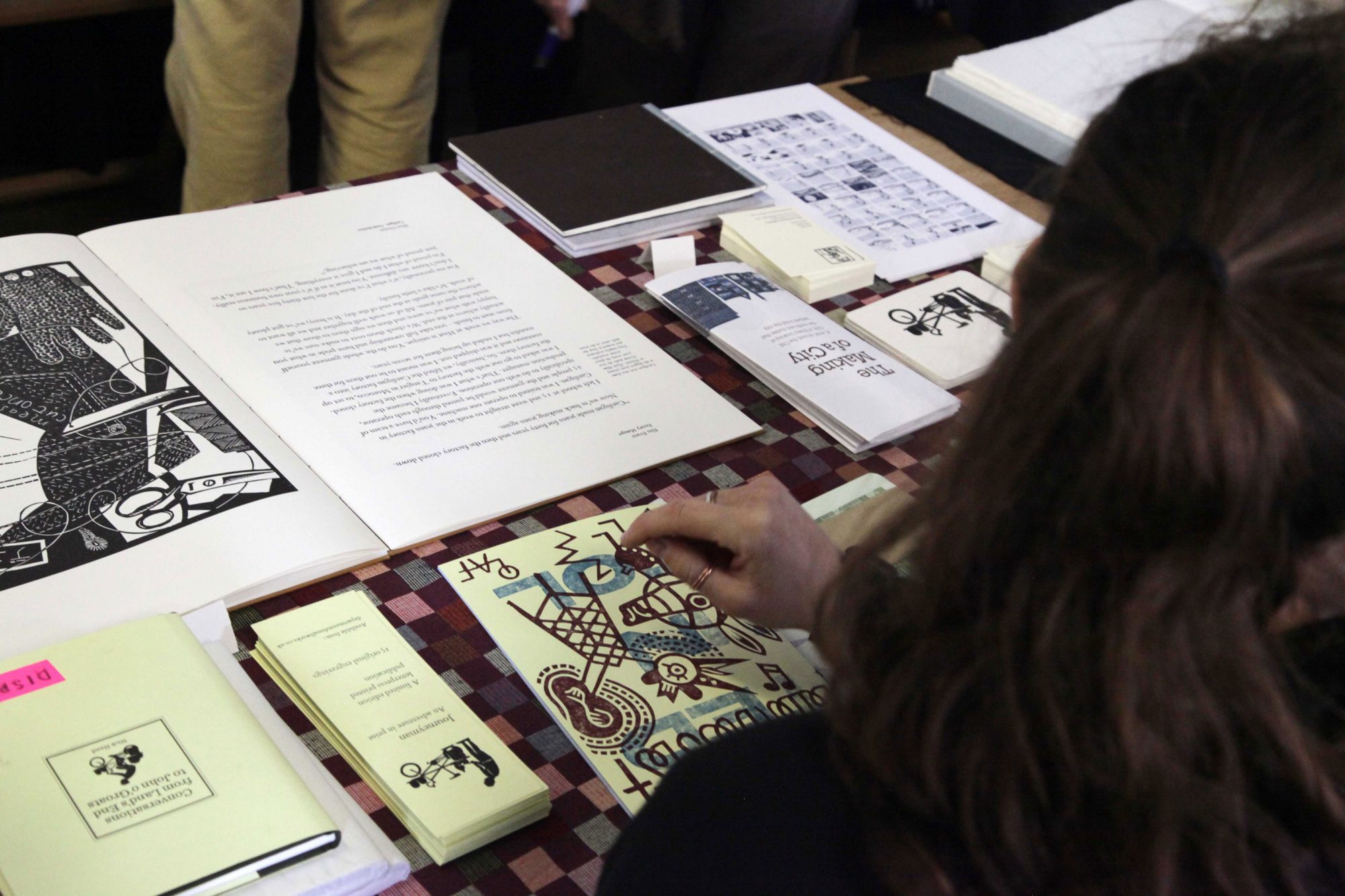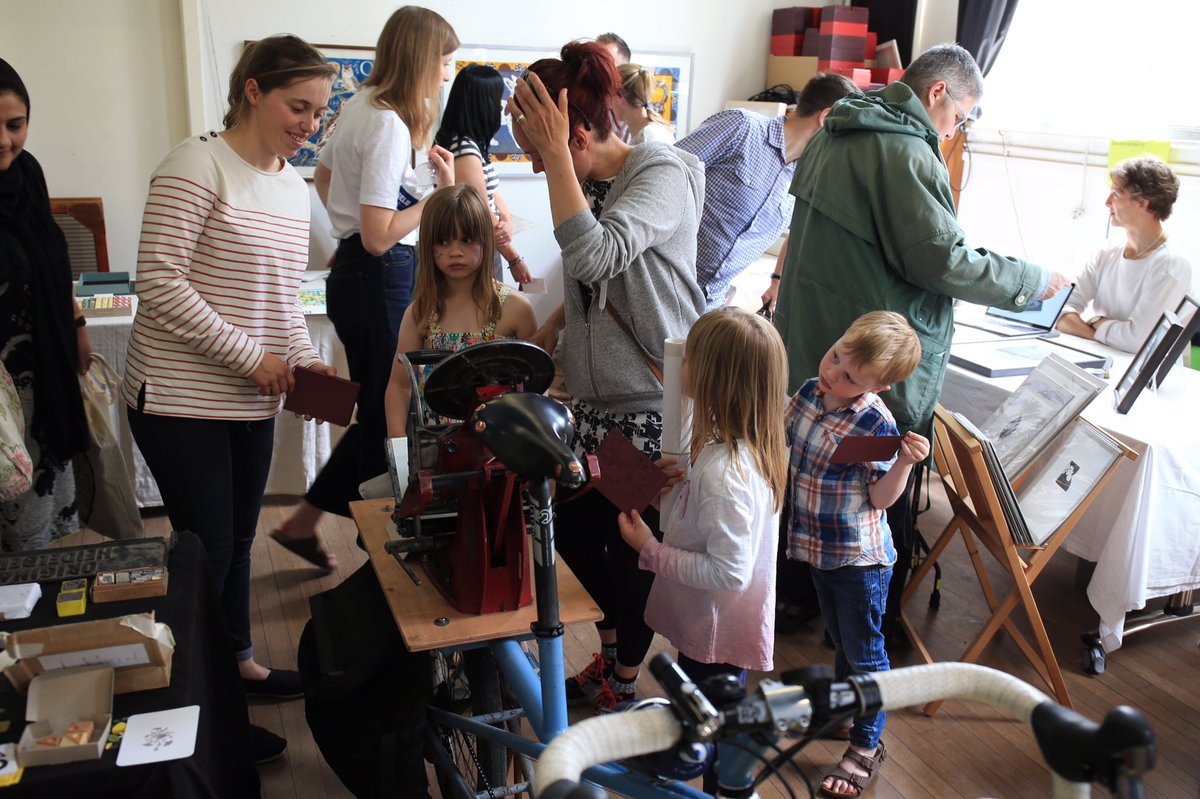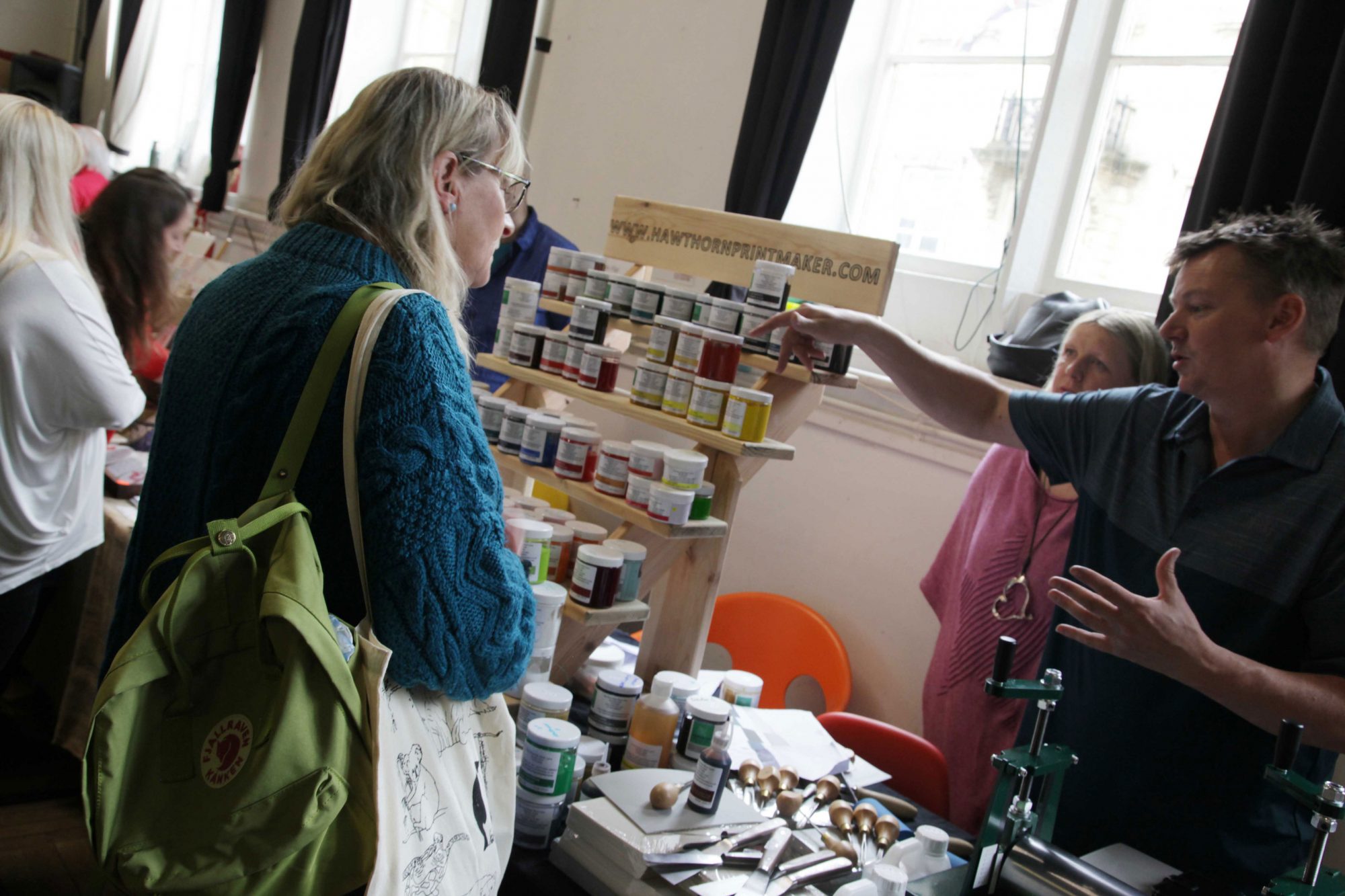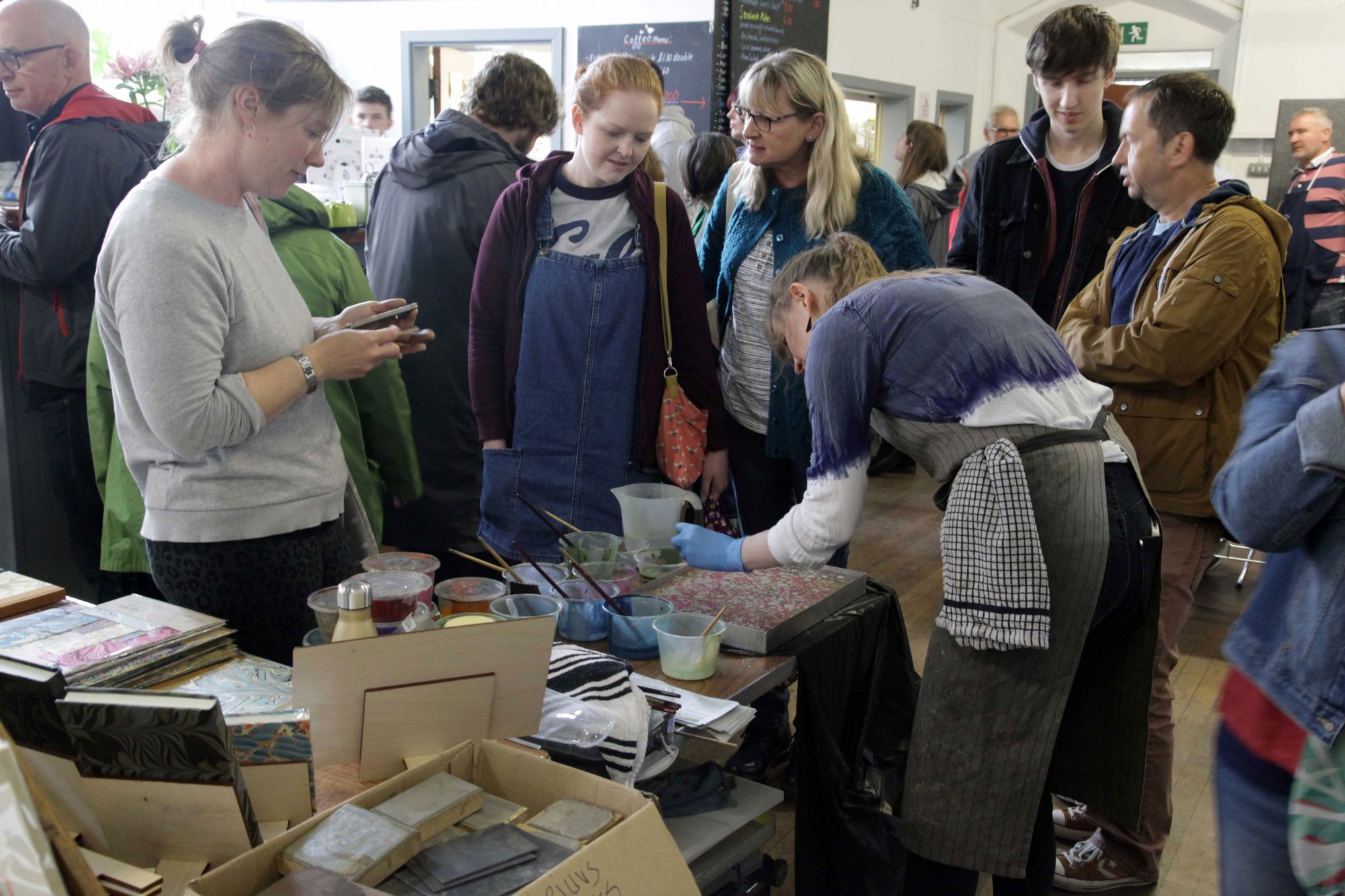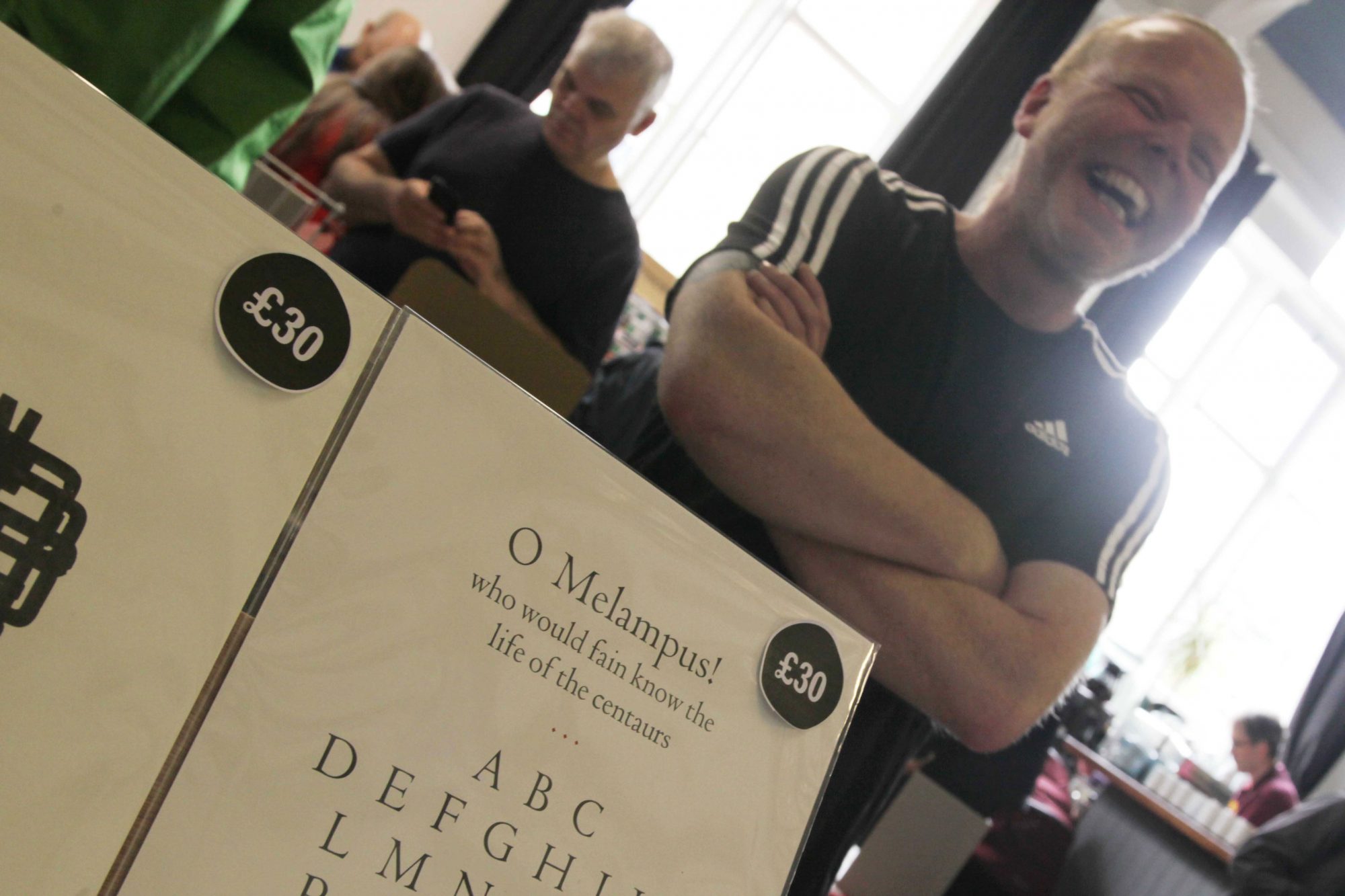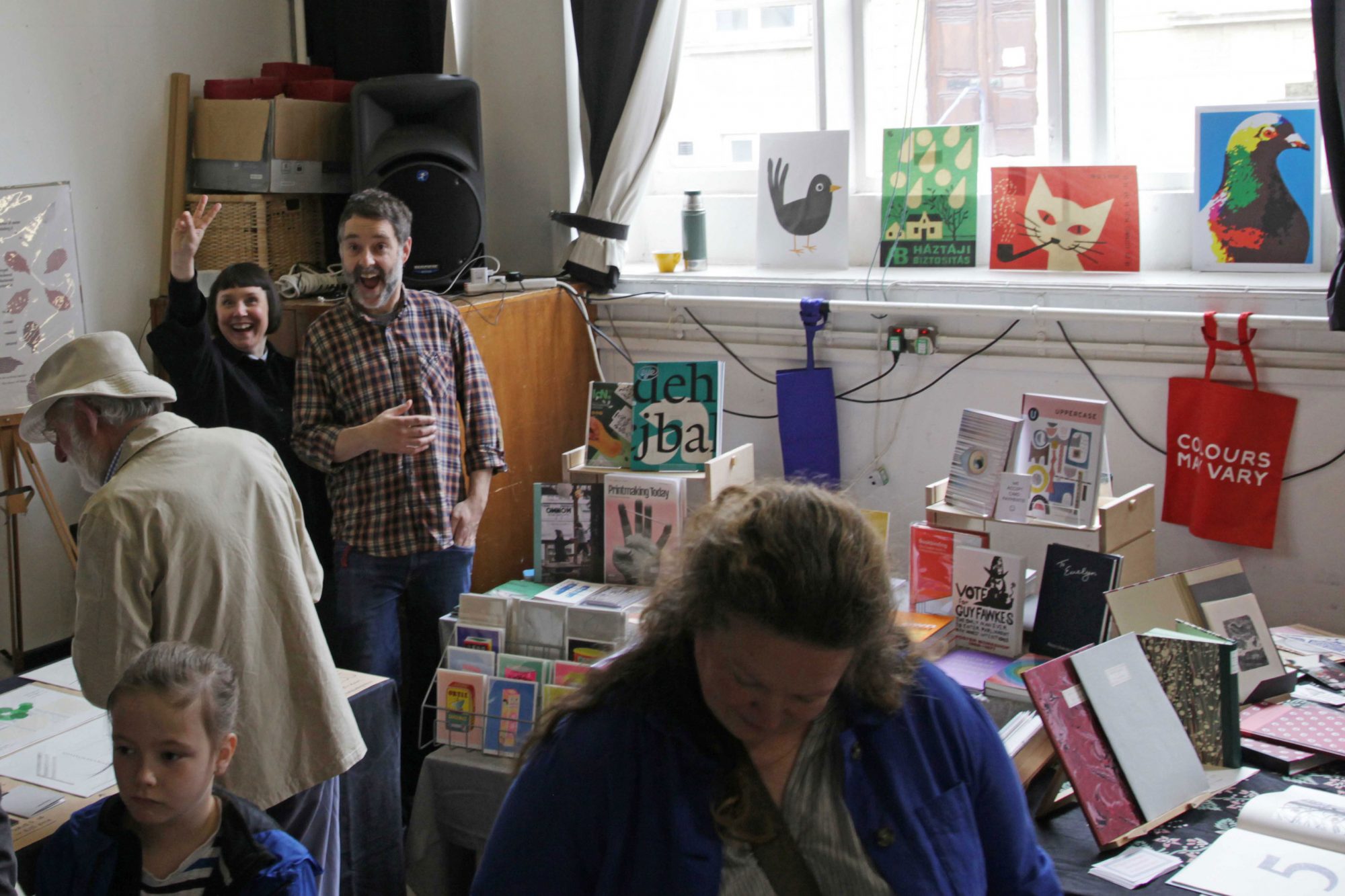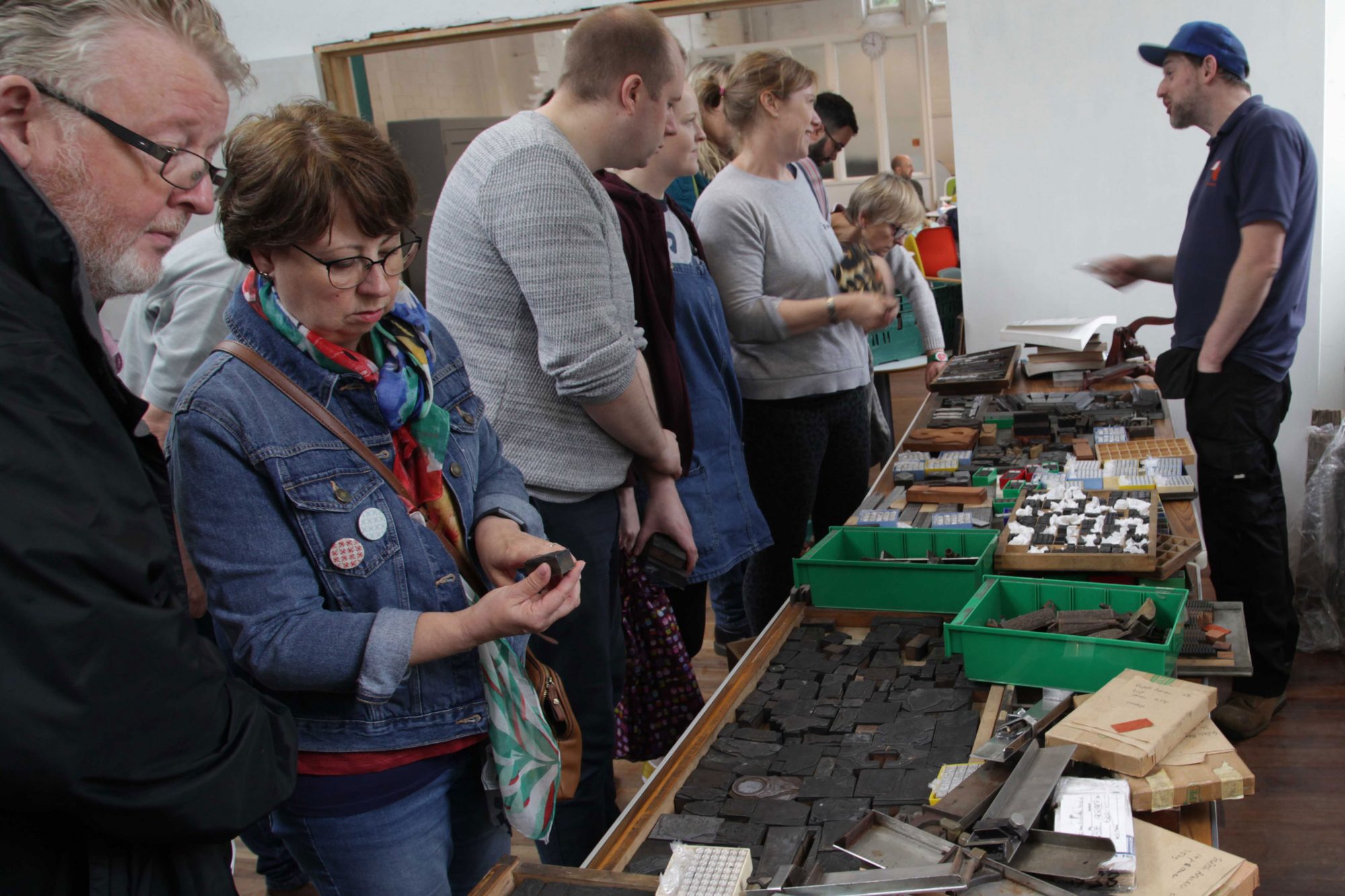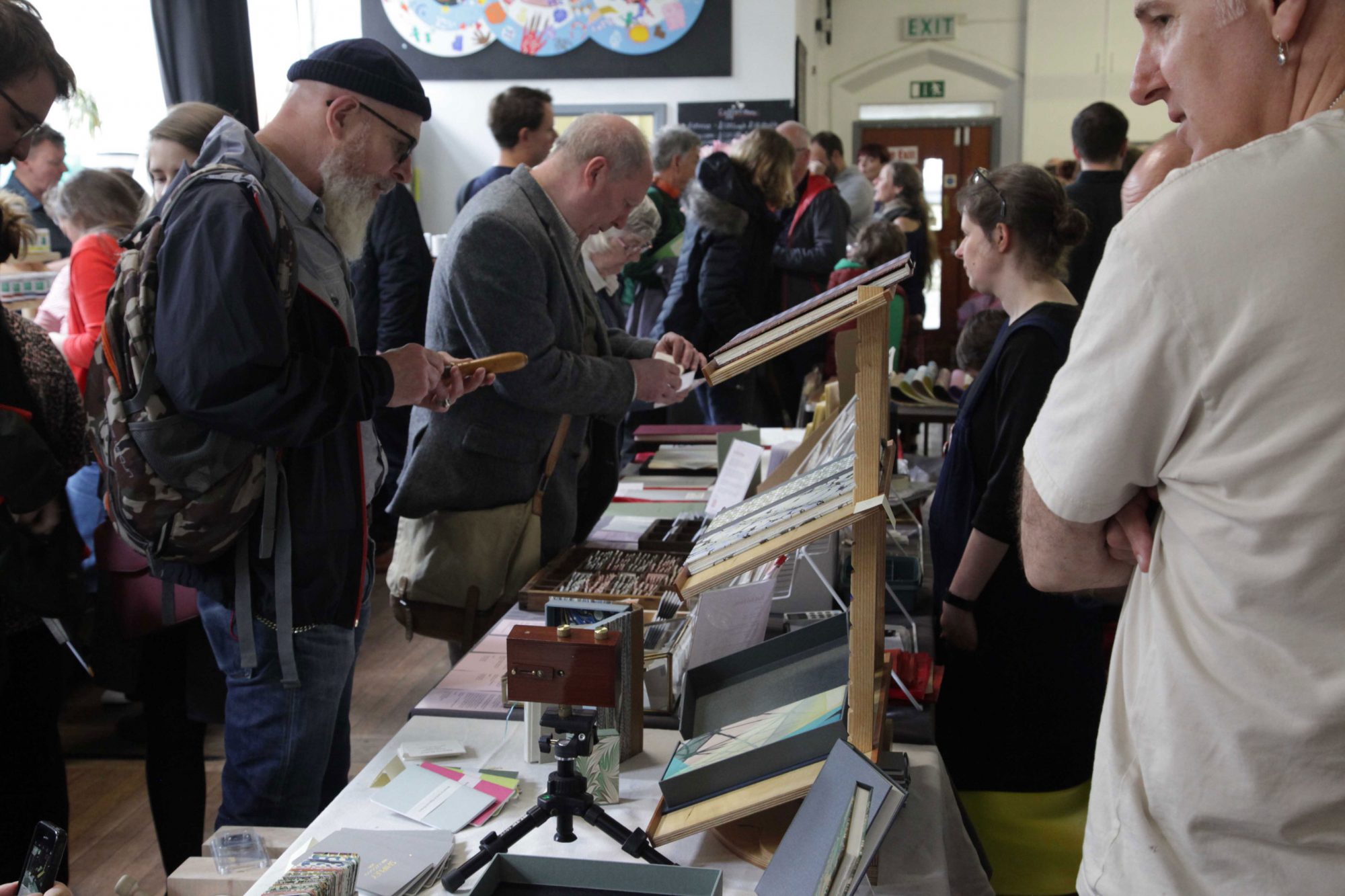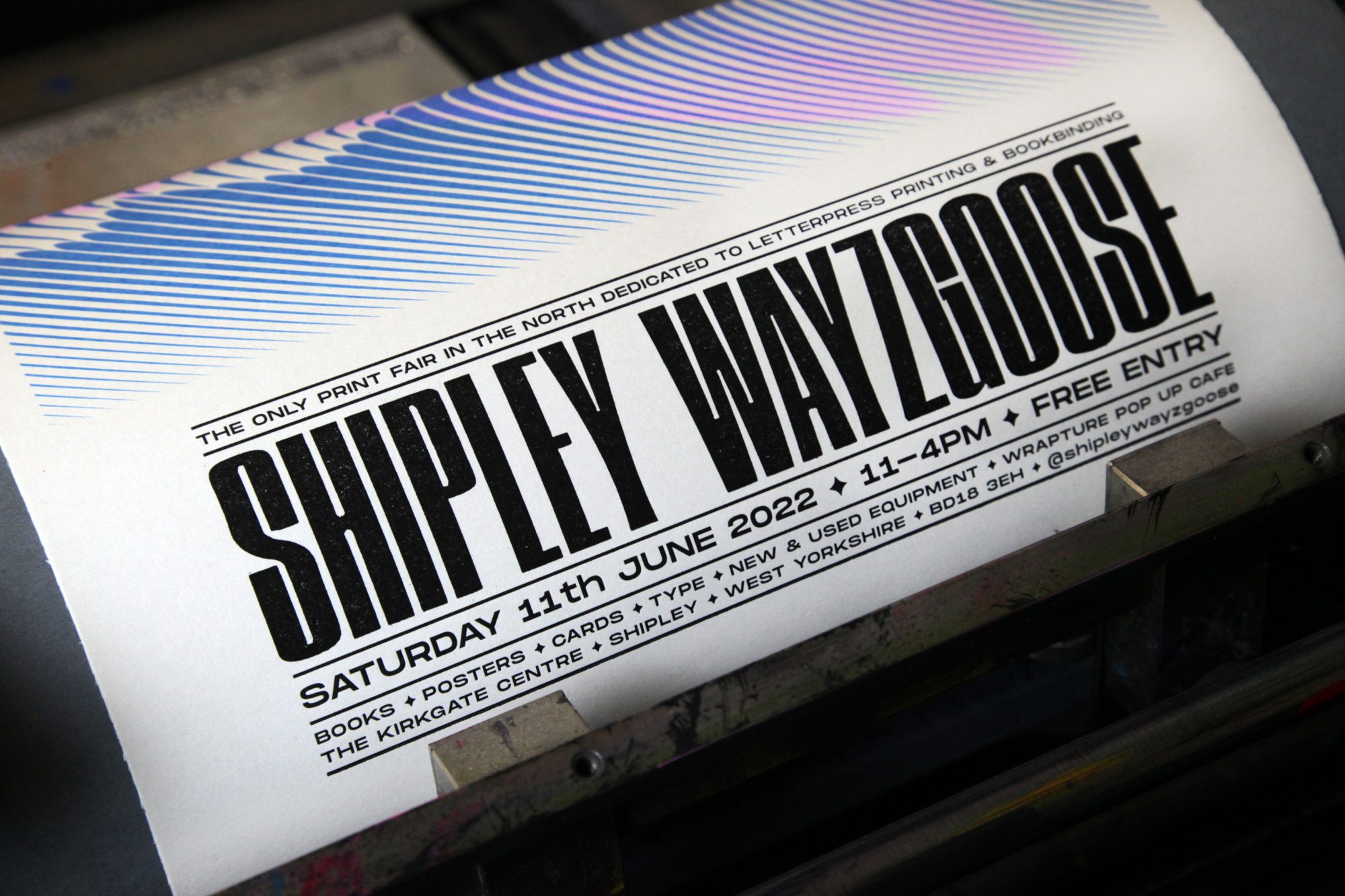 After a very successful return event in June 2022 which saw 100s of people descend on The Kirkgate Centre for our little print fair, we wondered if it might be nice to have something to look forward to in the deep dark depths of winter, and so here we are with the Winter Wayzgoose!
It takes place on Saturday 19th November at the Kirkgate Centre in Shipley, West Yorkshire, from 11am-4pm.
As per usual it will be packed to the roof with only the finest (and wildest) of letterpress printers and bookbinders, mostly from the North but not exclusively so.
Check out our 2022 page to get a flavour of the talent that joined us earlier this year.
So if you're looking to buy letterpress type, inks, and printing equipment, make sure you bring a wheelbarrow to carry your swag away, as you will be well and truly catered for.
We are on Instagram
Our email is here
See you soon!