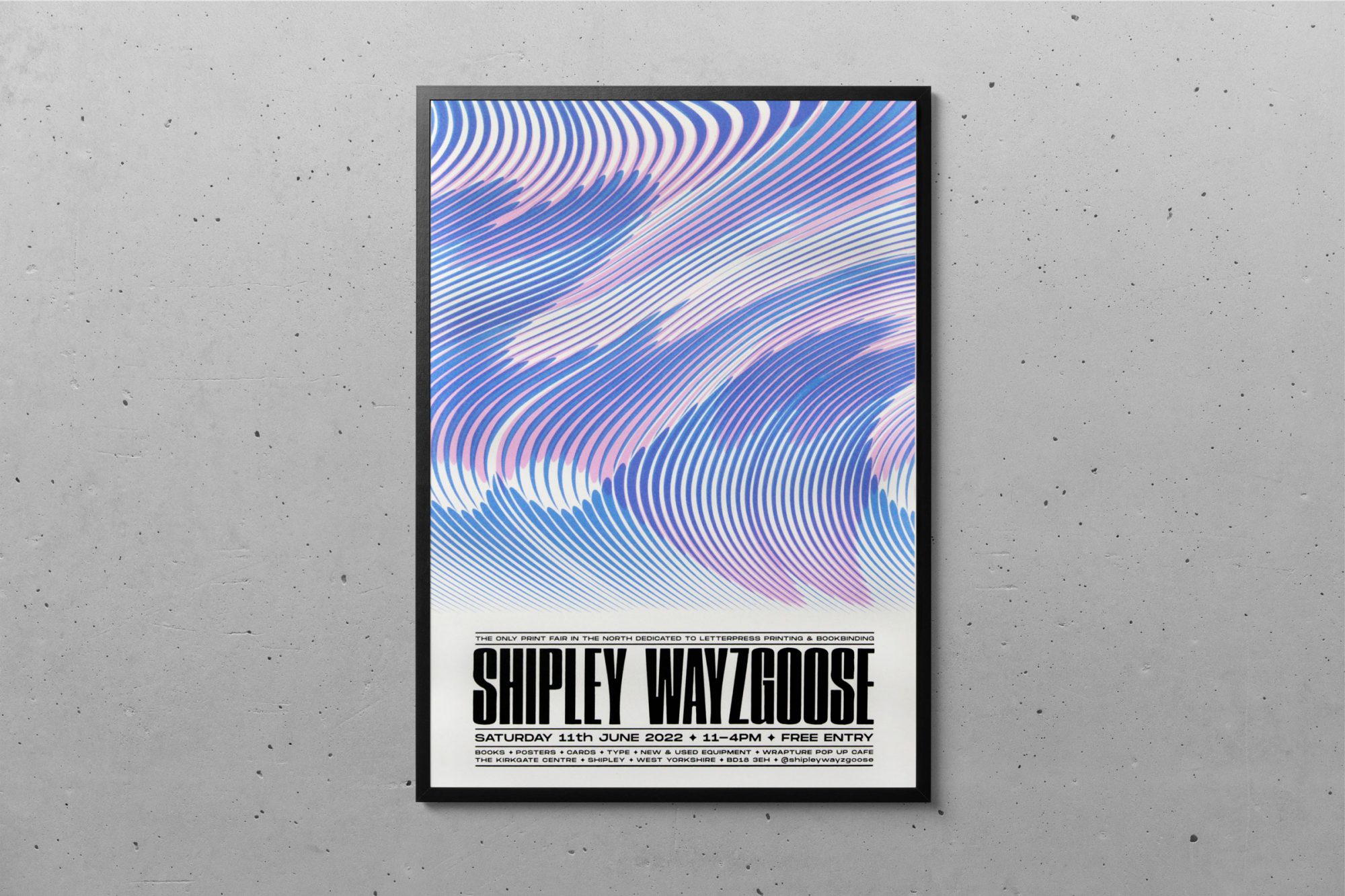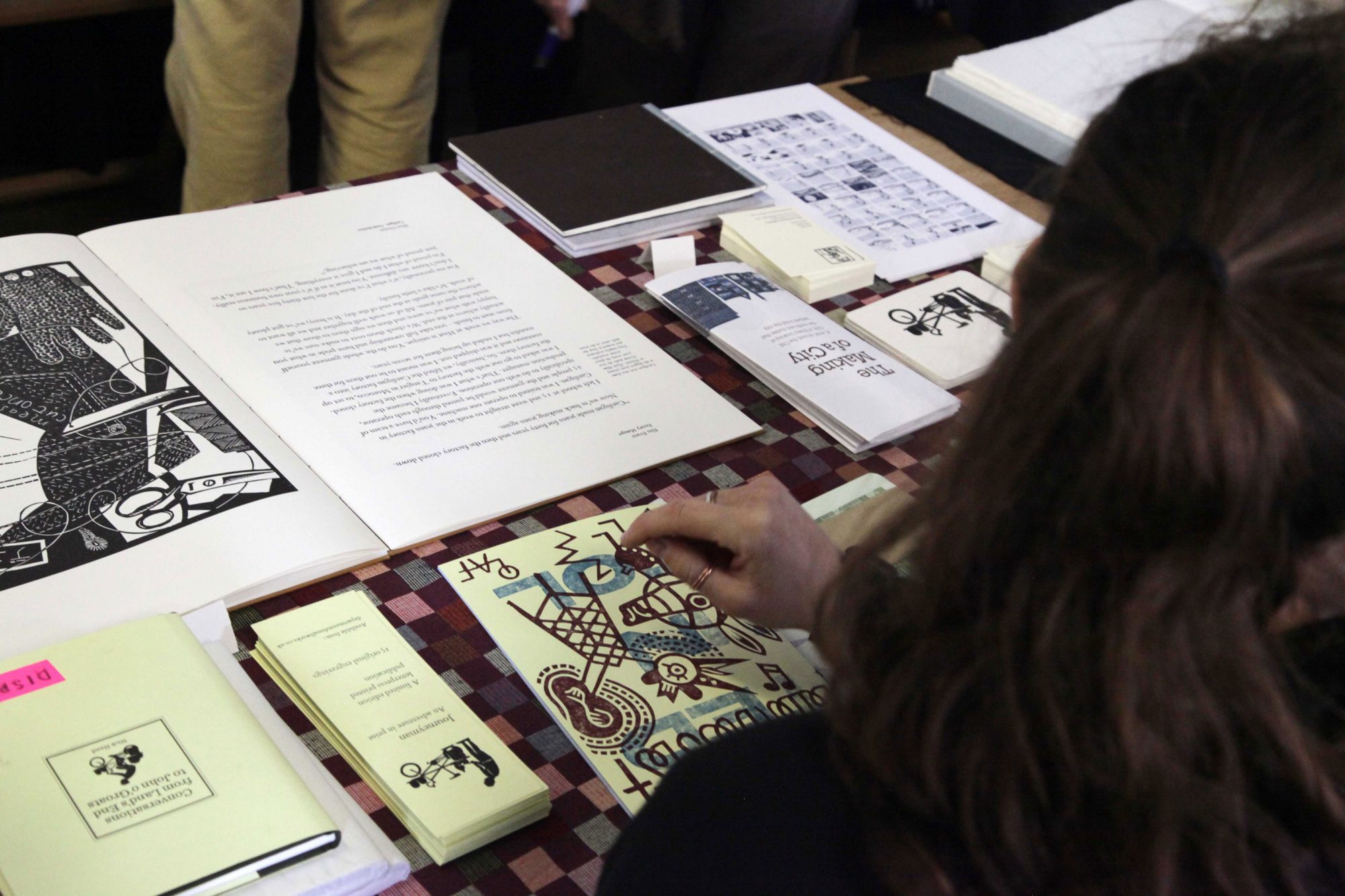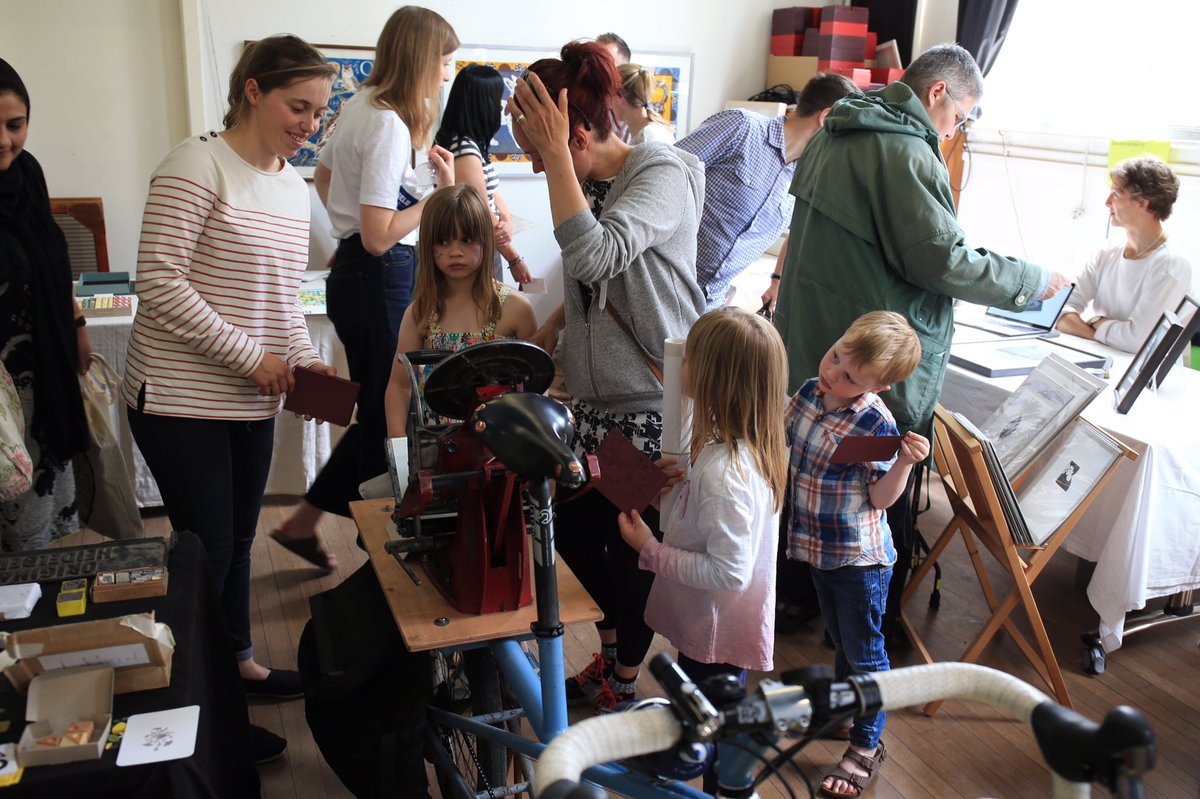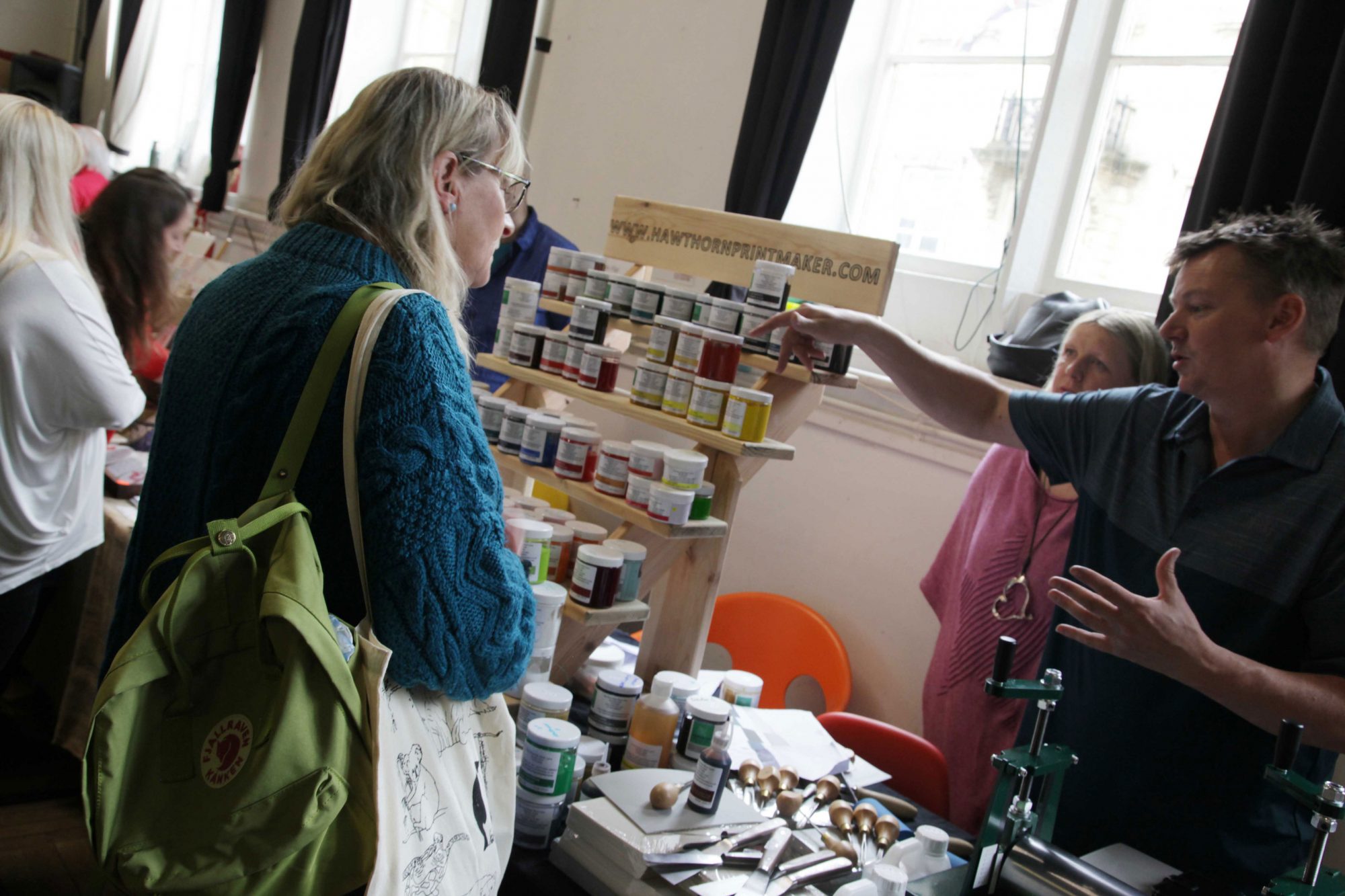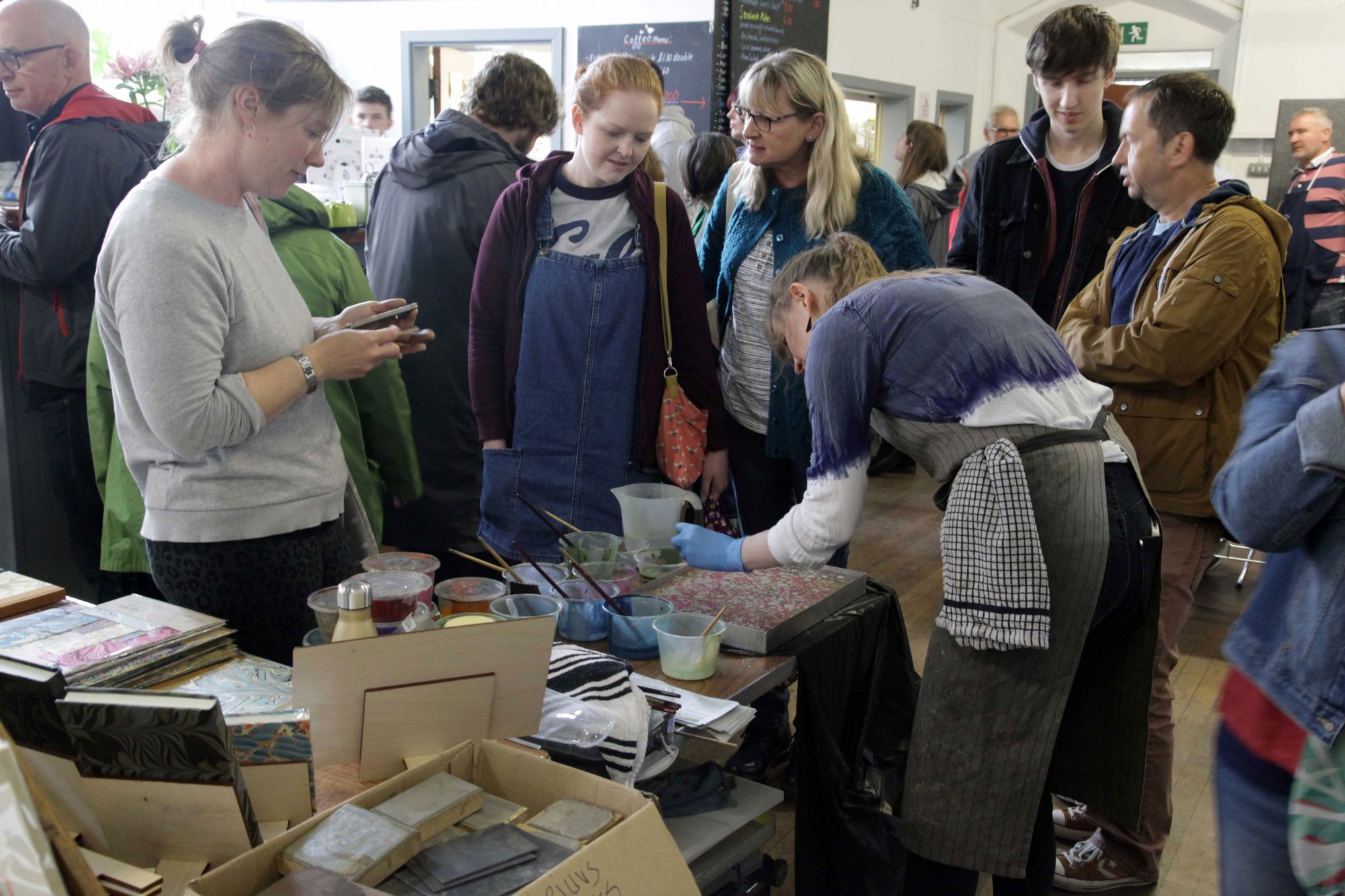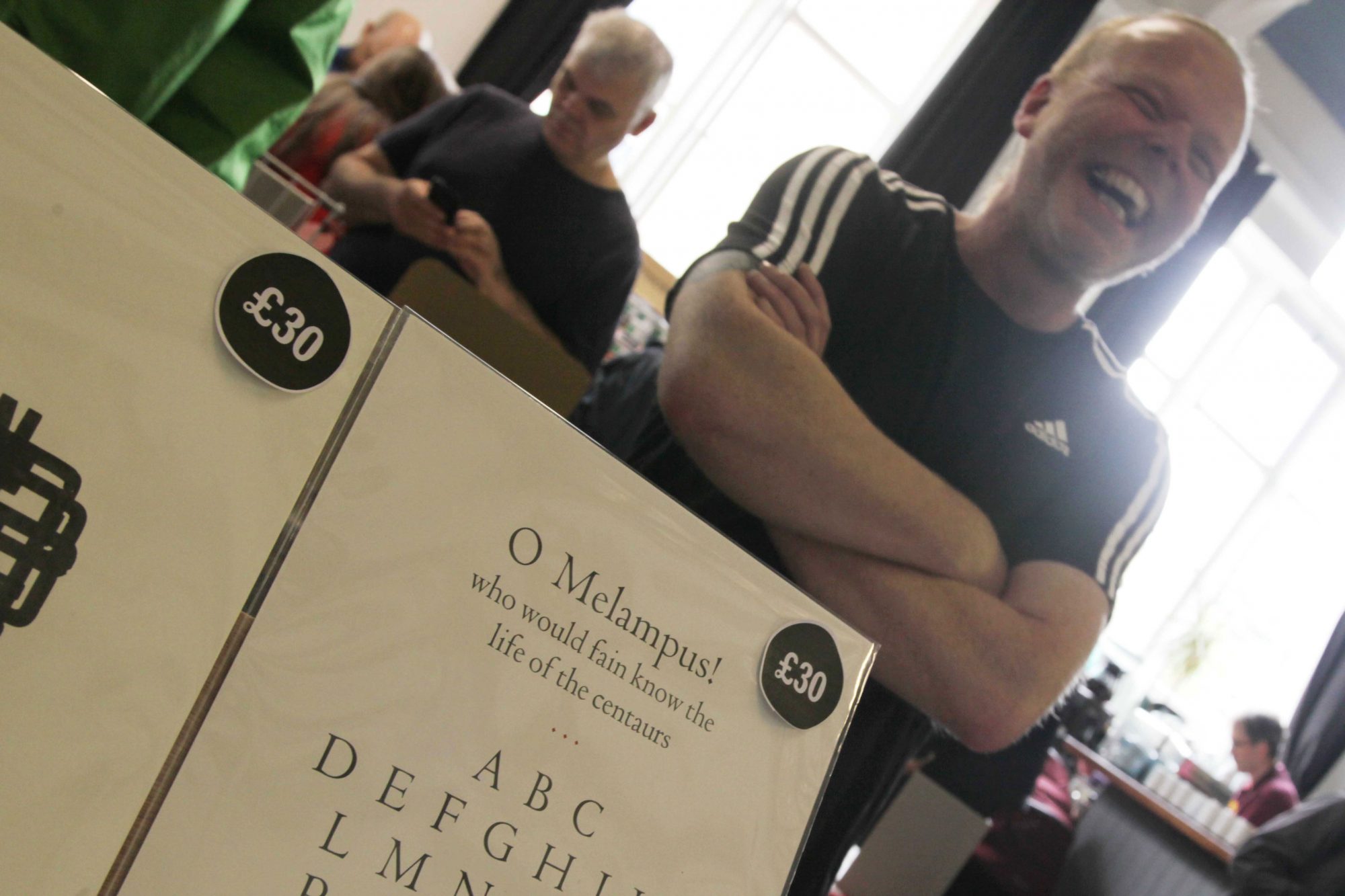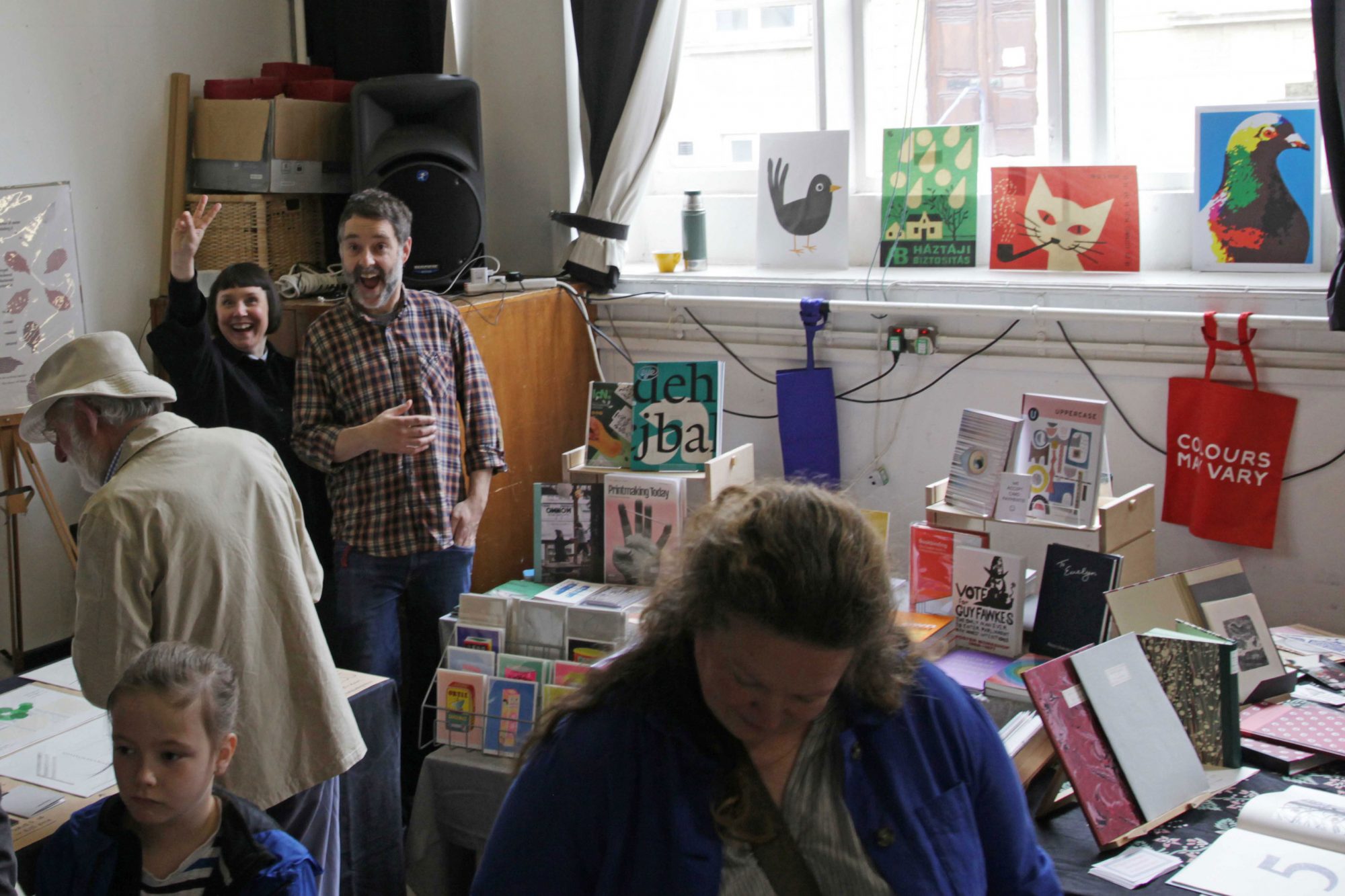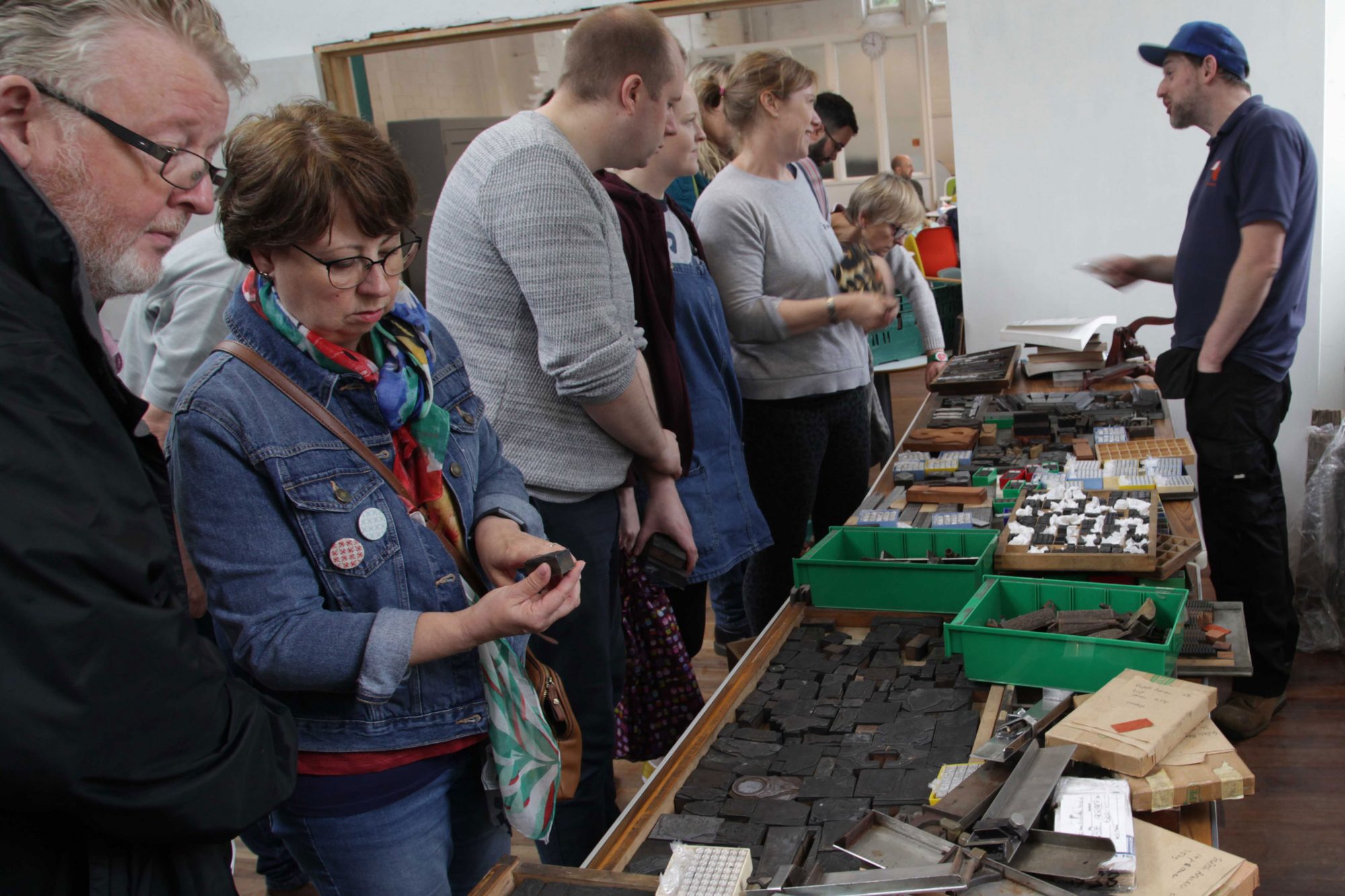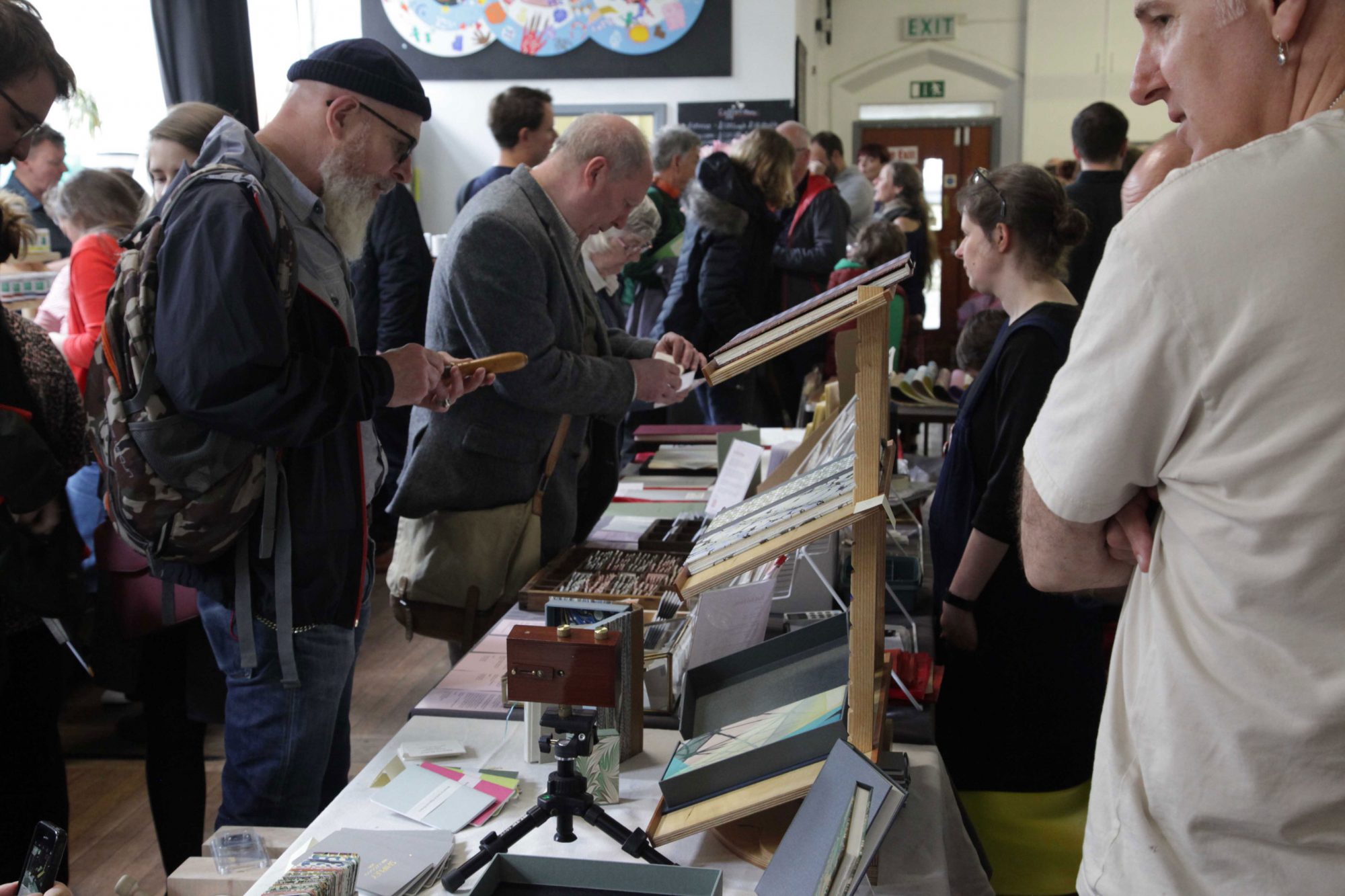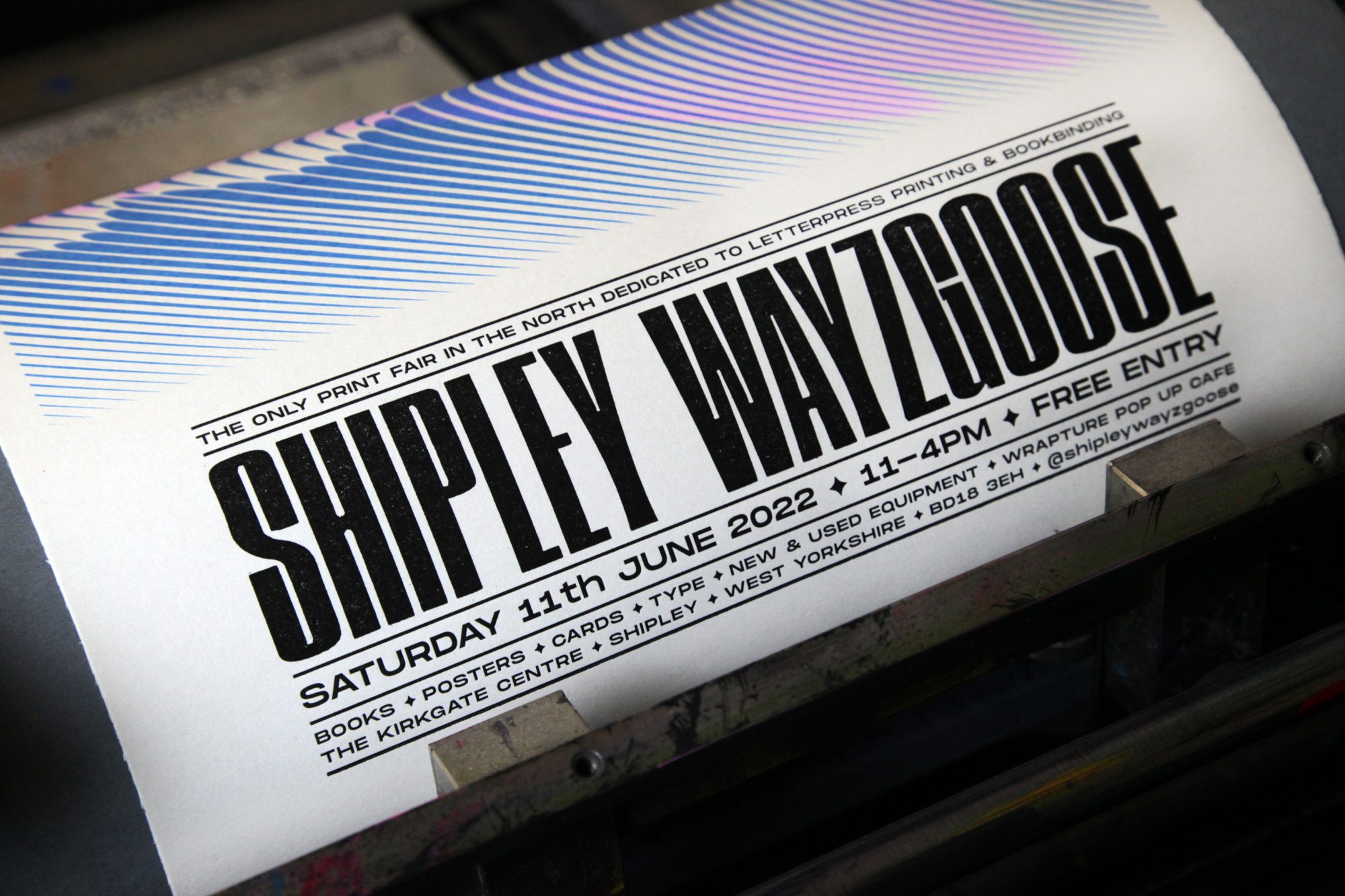 The Shipley Wayzgoose returns for its fourth outing at the Kirkgate Centre in Shipley, West Yorkshire on Saturday 11th June from 11am-4pm.
Here you will find 30 tables from some of the finest (and wildest) letterpress printers, bookbinders & type foundries from across the UK.
If you want to find out who is joining us this year, keep an eye on the 2022 page.
And if you're looking to buy letterpress type, inks, and printing equipment, make sure you bring a wheelbarrow to carry your swag away.
The cafe will be open with food provided by Wrapture, who make the best falafels in West Yorkshire.
The 2022 poster is available to buy here
We are on Instagram
Our email is here
See you soon!